Liebherr Clothing: The Liebherr Group is one of the largest manufacturers of construction machinery in the world. It is also among the leading technology providers in many countries. Liebherr is one of the most recognized brands for heavy machinery operators and hobbyists, using clothing and accessories to show their brand appreciation.
Liebherr is a German-Swiss multinational equipment manufacturer, with its main production facilities in Germany.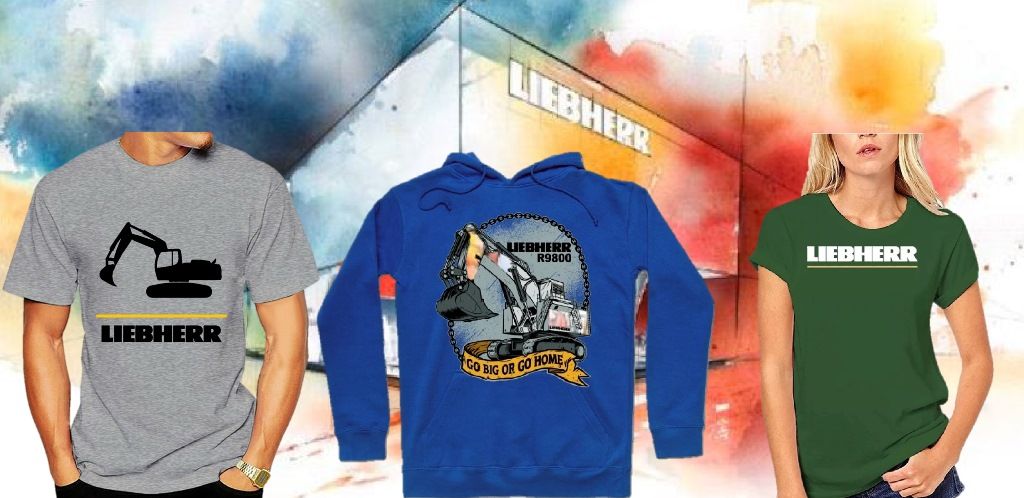 Liebherr merchandise
What does Liebherr do?
Liebherr consists of more than 130 companies organized into various divisions: earthmoving, mining, mobile cranes, tower cranes, concrete technology, marine cranes, aerospace and transportation systems, machine tools and automation systems, household appliances, and components.
The Liebherr Group now comprises more than 140 companies in more than 50 countries on all continents.
Crane scale models
The largest movers of earth, steel, and stone ever to exist have been these engineering marvels. Dominated by manufacturers such as Marion, Bucyrus, Link-Belt, Manitowoc, and Liebherr, the planet was built with these machines.
The first model they created was a crane, and they continue with the highest quality parts that you will always be proud to have on your shelf.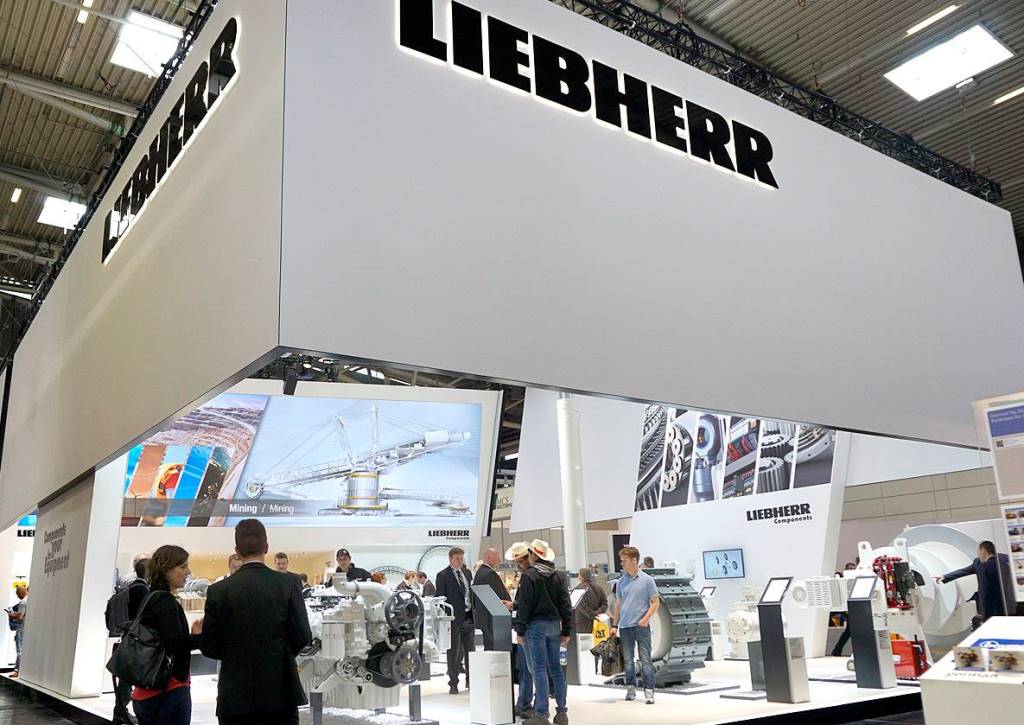 Related Topics
More on this story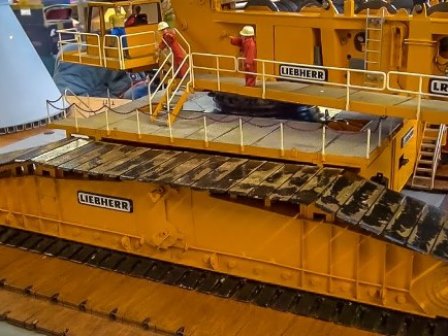 Liebherr is one of the largest construction equipment manufacturers in the world.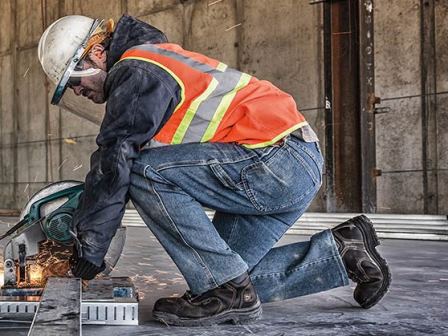 When work becomes monotonous, construction equipment brands create and design casual clothing for fans of these brands.