Modern Construction equipment plays a vital role in the construction industry where business objectives are strictly time and margin-driven. The modern construction equipment is very swift and reliable with high-quality control measures embedded into them as they have evolved over the years.
Proper utilization of these equipment helps in the economy, quality, safety, speed and timely completion of the project. It optimizes the usage of material, manpower, finance, and the shortage of skilled and efficient labor and at the same time keeps a direct check over the quality measures that are being used.
The following machinery list helps any construction industry:
Hydraulic Mobile Stone Crusher
Self Loading Concrete Mixer
Mini Dumper
Concrete pipe truck
Excavators
Backhoe Loaders
Bulldozers
Skid-Steer Loaders
Motor Graders
Crawler Loaders
Trenchers
Scrapers
Common Dump Trucks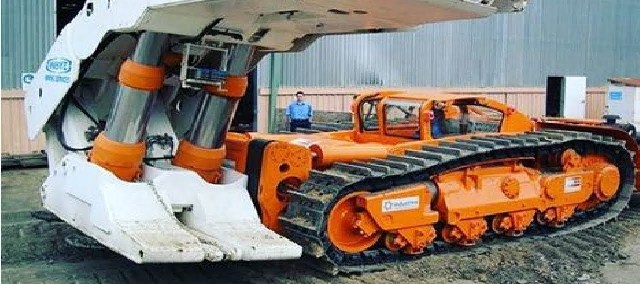 Modern equipments used in construction
Depending on their application, construction machines are typically classified into one of four categories:
Earthmoving Equipment
construction methods there are many different types of earthmoving equipment, including excavators, loaders, motor graders, trenchers, bulldozers, and backhoes. These machines are used to shift large amounts of dirt, dig foundations, and landscape areas. Excavators, for example, are commonly used to dig trenches, cut brush in forests, demolish buildings, and dredge rivers. Backhoe loaders are typically combined with a tractor and have a front bucket or shovel with a small backhoe in the rear.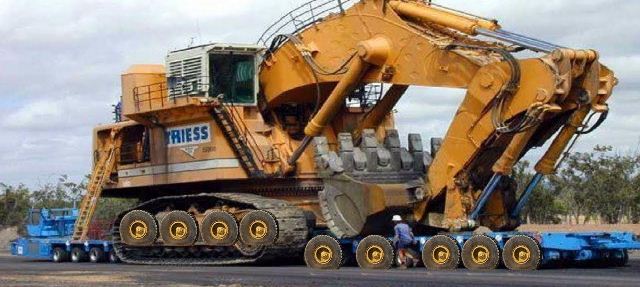 Material handling equipment
Some of the most common types of material handling equipment include cranes, forklifts, hoists, and conveyors. You'll often see cranes at construction sites lifting and lowering heavy materials and transporting them to other areas. Cranes are operated by a series of cables and are frequently used in engineering projects that require temporary structures. Forklifts can be used everywhere from retail stores to warehouses and construction sites. Larger forklifts are able to lift about 50 tons.
Construction equipment
Construction equipment is a broad term to describe machines like concrete mixers, pavers, heavy-duty pumps, stone crushers, road rollers, and tunneling equipment. Tunnel boring machines, also known as moles, are used to excavate underground spaces and are able to bore through sand, dirt, and rock. Road rollers or roller-compactors are engineering vehicles used to make concrete, soil, or asphalt more compact. These are often used at construction sites, agricultural fields, and waste landfills.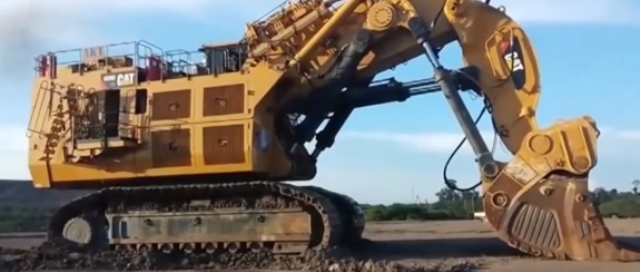 Engineering vehicles
The most common vehicles used at modern construction sites are tankers, trailers, tippers, and dumpers. They're specifically designed for civil engineering tasks and often involve earth moving. Dumpers differ from dump trucks because their load is in front of the driver instead of behind the cab. Tip trucks are frequently used for mining and quarrying operations because they are durable and maneuverable.
As you can see, construction equipment ranges from large and heavy to light and portable. Some jobs require lots of heavy machines, while others only need a few pieces of equipment. To learn more about specific pieces of equipment, check out Hamdija Velaic's informative slideshow about the various types and uses of construction equipment. As technology continues to advance in the industry, we expect to see some exciting future changes in civil engineering machines of all shapes and sizes.
Modern construction tools
The way customers do business has changed. Today, the research equipment and dealership services online using multiple devices – laptops, smartphones, and tablets – while referencing what hundreds of others have said about their sales and service experience with you. Heavy Equipment and Truck clients have always expected a high level of personalization, and those high expectations are only increasing.
A "one size fits all" customer model no longer works for the modern Heavy Equipment and Truck dealerships dedicated to delivering the optimal customer experience.
Silo departments unable to share customer information leave clients disappointed. Yesterday's technology, never designed for today's heavy demands, is unable to keep pace.
Excavator construction equipment
Excavator is large machinery that can be driven on wheels or tracks, but tracks are more standard for such large machinery. An excavator has a long arm attached to a pivoting cab that can rotate 360 degrees. The long arm is operated off the cab with a high vision facility.
The most common uses for an excavator include:
Material Handling
Excavating trenches, dugouts, and foundations
Brush cutting with hydraulic attachments
Destruction
Rough grading
Heavy lifting and pipe installation
Mining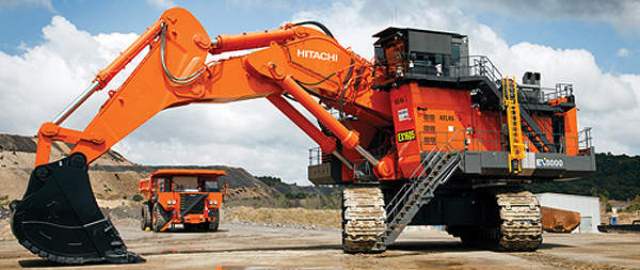 Backhoe loader
Backhoe loaders have a body that is similar to a farm tractor an adjustable shovel is attached to the back for digging. This machine is in a medium-sized construction facility. It is capable of working in a limited space, and it can perform various operations like moving dirt, backfill excavations, digging holes and trenches, and placing pipes and other materials. The bucket in the back can be changed to dig trenches of different widths.
Bulldozer
A bulldozer is a powerful, extremely heavy machine employed to move dirt. The bulldozer is considered the strongest and most solid heavy machinery in the construction industry. Bulldozers have a wide, flat blade in front of the cabin and are operated using two hydraulic pistons to move the blade in a limited range of angles and depths. A bulldozer's heavyweight can crush the solid stones in the way of its operations.
Modern Construction Equipments
What is earthmoving equipment?
Earthmoving equipment is heavy equipment, typically heavy-duty vehicles designed for construction operations that involve earthworks. They are used to move large amounts of earth, dig foundations for landscaping and so on.
What is heavy-duty equipment?
Heavy equipment or heavy machinery refers to heavy-duty vehicles, specially designed for executing construction tasks, most frequently ones involving earthwork operations or other large construction tasks. Some equipment uses hydraulic drives as a primary source of motion.
What is the construction plant and equipment?
The term 'plant' refers to machinery, equipment, and apparatus used for industrial activity. Typically, in construction, 'plant' refers to heavy machinery and equipment used during construction works.
What is the excavation equipment?
Excavating machine is any machine, usually self-powered, that is used in digging or earth-moving operations of some kind; the power shovel, bulldozer, and grader are examples.
What is considered heavy equipment?
Generally, Heavy Machinery disposes of restricted mobility and provides functions related to one or several specific working areas. Examples: Excavators, Loaders, Dozers (bulldozers), Backhoe Loader, Cranes, Forklifts, etc.
In counterpart, Heavy Vehicles are more mobile and can reach longer distances. These vehicles are often related to the transport field.
The most read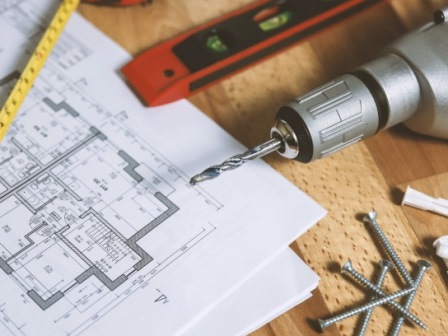 What do a pickup truck, a nail gun, a drill, a portable circular saw, a cement mixer truck, and a modern hydraulic excavator all have in common?
More on this story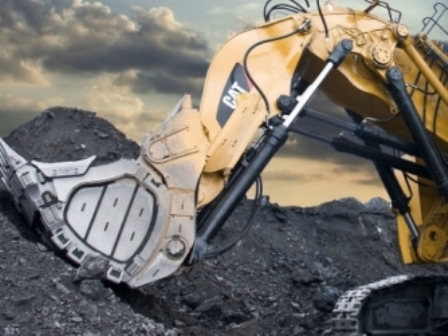 Construction and mining equipment cover a variety of machinery such as hydraulic excavators, wheel loaders, backhoe loaders, etc.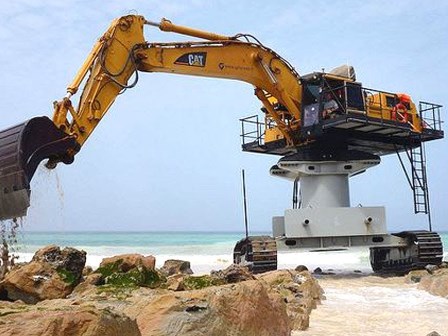 Construction equipment, brands and models, cranes, transport, cargo, industrial, port, machines, and their components.