What is a "normal" human body temperature? That question is a bit more difficult to answer than you think.
The measured body temperature always depends on where the measurement is taken. Contrary to popular opinion, there is no "normal temperature".
Modern medicine has learned that everyone's "normal" body temperature is actually different and can range from 97 ° F to 99 ° F (36.1 ° C to 37.2 ° C). It can also change during the day.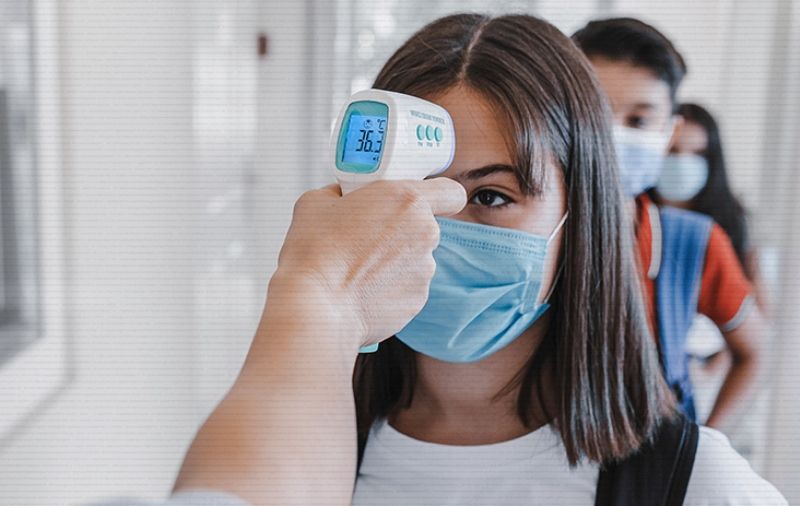 Forehead Temperature
We recommend taking a person's temperature several times during the day, over a period of time, while the person is healthy to determine what their unique reference temperature range is.
Normal body temperature is generally lower than most people think.
With that said, if your thermometer detects a temperature above 99.5 ° F (37.5 ° C) using forehead mode, it may indicate the possibility of a fever.
What are sites for measuring body temperature?
Your body temperature can be measured in many places on your body. The most common ones are the mouth, the ear, the armpit, and the rectum. Temperature can also be measured on your forehead.
What is normal forehead temperature with infrared thermometer?
The forehead temperature is several degrees lower than the core body temperature. Forehead medical thermometers make a mathematical adjustment to show an equivalent oral temperature.
What is a normal forehead temperature in Fahrenheit?
When general-purpose infrared thermometers are used to read forehead temperature, the readings will likely be less than 98.6 Fahrenheit even with a fever.
More on this story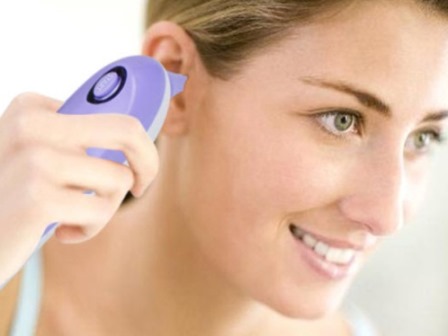 Infrared thermometers for humans allow users to measure body temperature quickly and non-invasively.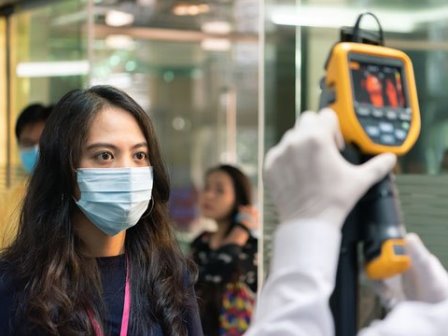 What is the best place to measure body temperature?