How much does a land survey cost?
It is advisable to complete a topographic survey before paying construction costs. The landlord must comply with local zoning laws and ordinances.
Variables you will want to consider include: how long the survey is valid, and how long it will take to complete.
When you have a contractor ready to start an improvement project, you shouldn't keep him waiting while you complete a survey.
Rush jobs generally add $ 100 – $ 200 per day. Before letting a surveyor get started, make sure you have everything in writing to avoid problems.
The cost of a topographic survey depends on the type of survey required.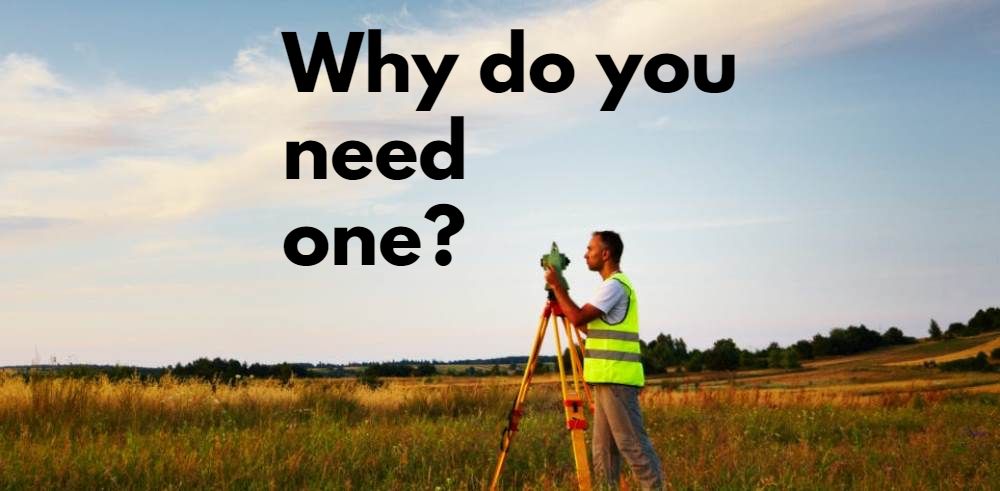 Land survey cost calculator
Get quotes and costs for a land survey.
When buying or selling a property, the real estate agent can use a particular appraiser and add his or her price to the closing costs or get the money upfront.
In many states, if you are the seller, you can request that the land survey be done by the buyer.
However, an appraisal could be completely different from a land survey and include the value of the home and property, not just lines and property lines.
To get a realistic estimate of how much a land study will cost when buying or selling a property, the best place to start is with a reputable local realtor.
Another source for an independent land survey team is the building inspector or the tax assessor's office. They both deal with ground survey teams on a regular basis and know who will give them a fair price.
Land survey corner markers
How to find your property corner markers?
corner markers or boundary monuments are metal pins placed at every corner of the property, including any angle or change of direction of the boundary line.
Each pin is shown on the survey of each property.
Property markers are required to verify property lines when obtaining permits for certain projects, such as fences, sheds, and additions., when construction is close to required setbacks or the line itself.
Property marker location is important information to avoid legal and neighborhood disputes. Property lines or boundary lines are the defined points where one person's land ends and the neighboring land begins.
The wood markers and pin flags that are commonly seen are not the property corner themselves.
They are witness items to help you find the property corner that is located flush with the ground
How much does a land survey cost?
The cost of a land survey varies depending on the type of survey and the size and shape of the property. The cost of a property inspection will also vary based on the travel time of the professional surveyor.
Most surveying costs between $ 500 and $ 1000, averaging $ 800. The costs of a land survey will be higher for properties with more acres or more corners.
Land surveys have a higher average cost due to the additional work involved in researching documents and providing more details. The average cost of a land survey is between $ 2,000 and $ 3,000.
Keep in mind that these costs are averages across the US The cost of a residential survey can vary greatly depending on the particular market and available public records.
For example, the cost of a land survey in Florida is different from Texas, in California it can range between $ 5,000 and $ 10,000 so in each state the price is different, it will be necessary to make a quote. That number can be even higher depending on the complexity of the survey.
What is included in a land survey?
What is included in a land survey?
A land survey is conducted to locate, describe, and map the boundaries and corners of a parcel of land or property. It can also include the topography of the parcel and the location of buildings and other improvements made to the parcel.
What does the final price of the land study depend on?
Prices vary widely and depend on several factors including the terrain, surveyors charge a premium for the most difficult to access terrain. Land size (surveyors charge per acre). Location and travel time, surveyors charge for travel time. Type of topographic survey, Basic boundary surveys cost less than full surveying or mortgage. You can pay more for topographic elevation or a fence.
Should I get corner markers?
Boundary lines displayed on a property topographic map can be difficult to accurately locate on the ground without markers denoting the property's corners. Placing markers helps avoid future disputes and allows you to identify the physical location of your property.
Land surveyor near me
Professional land surveyors are trained to use an intricate combination of law, mathematics, engineering, and physics to determine and establish property boundaries.
They use specialized equipment such as GPS, prisms, software, radios, and robotic total stations to complete the survey.
In many states only professional surveyors licensed by the State Board of Engineers and Surveyors are authorized to survey.
what does a land surveyor do?
Limit the property
A home is usually the largest investment of your life, and only a professional surveyor can determine property boundaries and make sure you are getting all the land you think you will have. By inspecting your property before buying, he will know where all the property lines are, what he is buying, and if any natural or man-made features near the property lines are found on that property.
Determine the elevation of the floodplain
When a lender requires a property to have flood insurance, the surveyor can determine the elevation of the nearest floodplain relative to your property. Having your property analyzed by a surveyor can be the difference between a homeowner paying for expensive flood insurance.
Do a land survey
When you install a fence, garden, or make other improvements to your property; Doing a land survey first, you can plan your project and make sure it is within the boundaries of your land. If fences encroach on a neighbor's property, they have the potential to turn good neighbors into bad neighbors.
Topographical survey
When building an addition to your home, a new garage, or other structures, when a homeowner constructs an addition or a new building, the surveyor can locate all the property features that help determine the building's location and size of the addition or new structure allowed.
When you need professional service, you need to know exactly what you are getting. A professional surveyor will take the time to understand your surveying needs.
Surveyors who are members of your local, state, and national professional organizations are showing that they are concerned about changes in law and technology.
They are afforded the greatest opportunity for continuing education and changes affecting the surveying profession. Always consider hiring a member of your local or state professional surveying organization
More on this story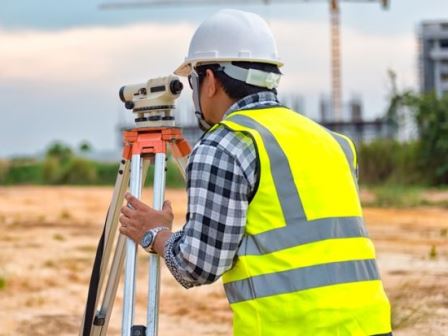 As a home or property owner, you may need to inspect your land. What is the cost of the topographic survey?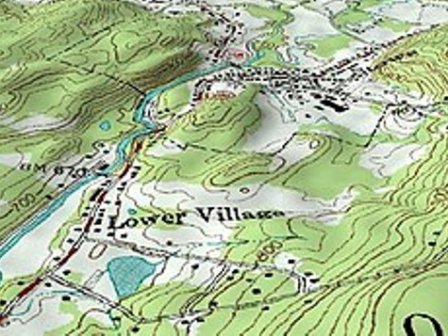 While most people think of land surveys in the most basic sense, that is, the drawing of the boundaries of a property, there are actually many different ways of surveying that service many different industries.