This machine consists of four main parts: the cab, the tractor, the backhoe, and the front loader or general-purpose bucket. Essentially, it offers many components but only requires a single operator. Depending on the task, the operator either uses the front loader to push and transport materials or the backhoe to excavate and dig.
For this article, we will call all "front end loader" a "General purpose Bucket"
Buckets are generally made of hardened steel and have teeth on the digging edge to aid penetration, although light buckets may lack teeth.
Heavy-duty buckets may require tungsten teeth to break through harder materials. You can find different types of excavator buckets, such as:
Standard or digging
Heavy
Severe
Narrow
Trenching
Skeleton
Grading bucket
V bucket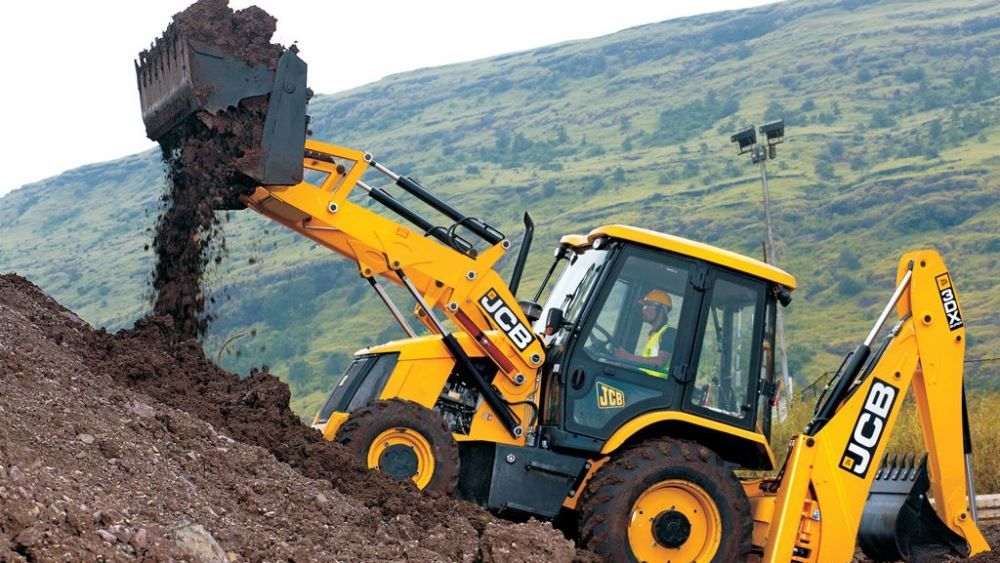 Multi purpose buckets
Multi-purpose buckets for backhoe loaders offer excellent versatility by enabling one work tool to do the job of many. This bucket is ideal for material handling, clamping, grading, leveling, and grasping irregularly shaped objects.
So which backhoe attachment is right for your job? Starting off, you should look at your project scope and understand what functionality you want the backhoe and its attachment to have.
With over 30 types of attachments, knowing which type is best for your backhoe hire job is crucial to making your project both time and cost-efficient.
You'll find that backhoe attachments are a lot like skid steers and excavators, but the main attachments available for hire include buckets, auger drives, and demolition attachments.
General purpose Bucket
General-purpose bucket attachments are used to optimize your digging process. General-purpose bucket attachments are highly sought after for their strong and durable build which is able to withstand tough working conditions.
With over 4 variations including general-purpose, mud or ditch cleaning, tilt, and skeleton buckets, you're guaranteed to find the right bucket attachment for your project.
General-purpose backhoe bucket attachments are the most commonly used of all bucket types, as they are used for low-impact work and can shift softer digging materials, such as earth, sand, and clay, with efficient digging, filling, and breakout force.
Mud bucket backhoe attachments, however, are used for bulk loading of loose aerated material and are designed to work for a maximum safe working load.
Tilt bucket backhoe attachments are used for finishing batters, dam walls, and drains, thanks to their ability to tilt from left to right.
Easy to maintain, the tilt bucket utilizes hydraulic cylinder pins when shifting or carrying construction materials across the worksite.
Lastly, skeleton bucket backhoe attachments, also known as a sieve, screening, shaker, or sorting buckets, are used to sift out and remove stones or debris from the earth and fill, making it a popular choice for larger demolition projects.
Backhoe Front bucket capacity and uses
General-purpose buckets are ideal for light-duty grading and leveling applications as well as material handling. These buckets have a longer bottom than the dirt style. They offer good bucket breakout force, and the long bottom improves cutting-edge visibility and capacity.
Top Tasks

Light-duty grading and leveling
Material handling

Features

Skid bar design: Provides wear protection to the bottom of bucket; backs up the cutting edge and adds strength to the bottom of the bucket
Low back and longer bottom: Improve cutting edge visibility and increase capacity.
The general purpose bucket provides the best combination of capacity, durability, and ease of use with your backhoe loader.
It's ideal for light-duty and medium-duty grading and leveling applications as well as loading, carrying, and material handling.
With longer bottom than dirt style buckets, the general-purpose bucket provides good breakout force plus optimal capacity and visibility to the cutting edge.
The thick sidewalls and weld-on side cutters provide superb strength and long life, while dual level indicators improve operator productivity with every scoop.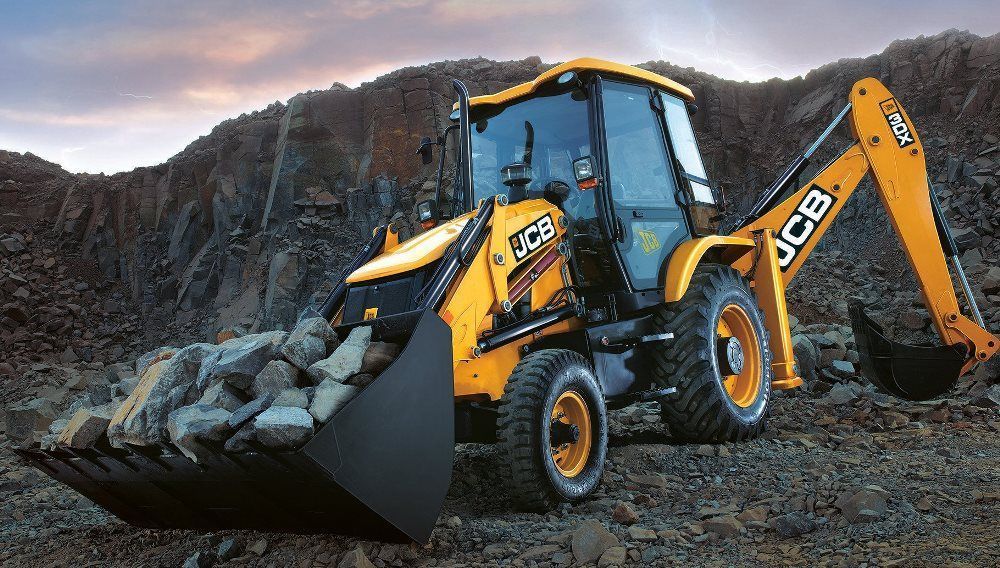 More on this story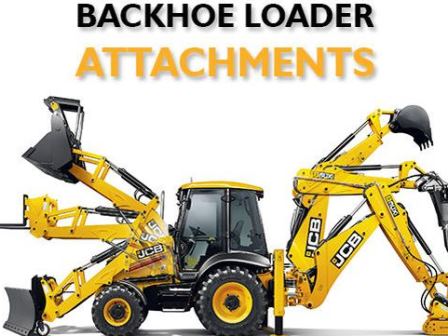 The backhoe is the main tool of the backhoe loader. It's used to dig up hard, compact material, usually earth, or to lift heavy loads, such as a sewer box.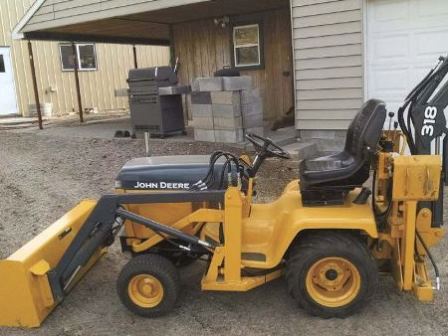 The loaders and backhoes illustrated here are the perfect tools for the care and maintenance of your property and landscaping.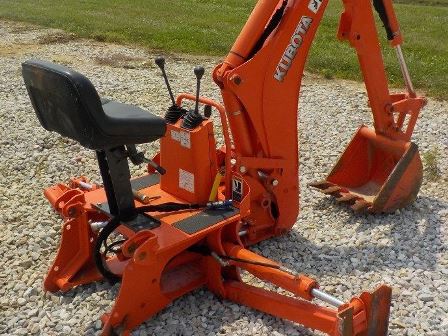 Aftermarket parts for backhoe loaders are also referred to as non-original equipment manufacturer parts, generic parts, or competitive replacement parts.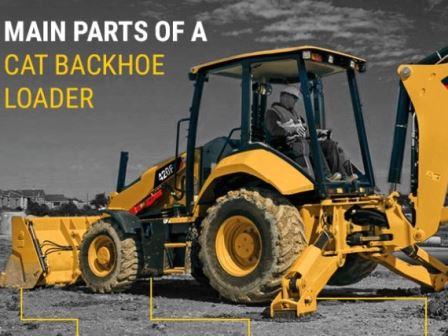 Make your backhoe do more with these attachments.