Powered Industrial Truck Types: Powered industrial trucks, commonly called forklifts or lift trucks, are used in many industries, primarily to move materials. They can be used to move, raise, lower, or remove large objects or a number of smaller objects on pallets or in boxes, crates, or other containers.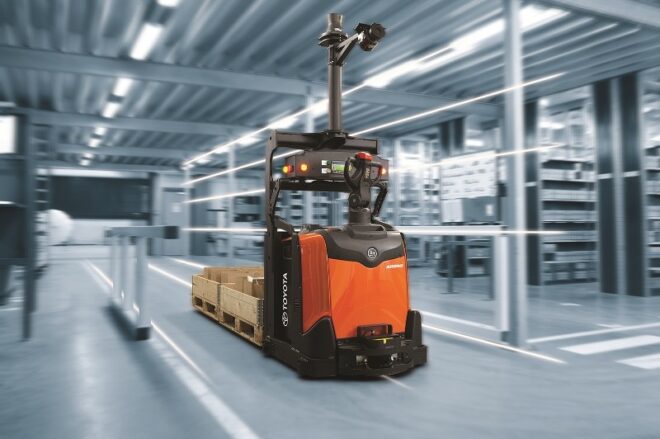 Types of powered industrial truck
Forklifts and their many cousins in what OSHA lumps together as "powered industrial trucks" are among the most common vehicles on worksites – so common that it's easy to take these workhorses for granted.
The number one rule is that anybody who uses a forklift must receive formal classroom training and hands-on training in its use and safety procedures.
The term forklift truck is a fairly broad term that can be used for a number of different vehicles. When people think of forklifts, they usually imagine the small vehicle with two forks on the front that's used for lifting pallets. However, forklift trucks come in a number of different sizes and models.
With so many forklift types to choose from it can be difficult to find the forklift perfect for your environment. Choosing the wrong forklift can waste time, money, and effort. Let's take a look at some of the most popular forklift classifications. (Powered Industrial Truck Types)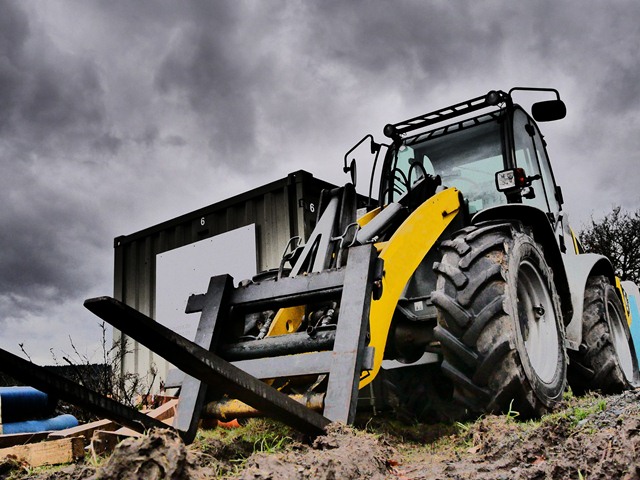 Electric Motor Rider Trucks
Class 1 electric motor rider trucks:
They are ideal for applications where air quality and fuel fumes are a concern. Most class one forklifts are used indoors with cushion tires designed for use on smooth floors. They can also be outfitted with pneumatic tires and used in dry, outdoor applications.
Electric Motor Narrow Aisle Trucks
class 2 electric motor narrow aisle trucks:
Operations that need to maximize their storage space use narrow-aisle material handling equipment such as reach trucks and order pickers to handle pallets and move inventory. These class two lift trucks need minimal space to operate and are powered by an electric motor.
Electric hand trucks
class 3 electric motor hand truck:
These are hand-controlled forklifts, meaning the operator is in front of the truck and controls the lift through a steering tiller. All controls are mounted on the top of the tiller, and the operator moves the tiller from side to side to steer the truck. These vehicles are battery-powered, and the smaller capacity units use industrial batteries.
Internal Combustion Engine Trucks
class 4 Internal Combustion Engine Trucks: (Solid/Cushion Tires)
These forklifts are used inside on smooth dry floors for transporting palletized loads to and from the loading dock and the storage area. The cushion-tired forklifts are lower to the ground than forklift trucks with pneumatic tires. Because of that, these forklift trucks can be useful in low-clearance applications.
Internal Combustion Engine Trucks
class 5 Internal Combustion Engine Trucks: (Pneumatic Tires)
These trucks are most commonly seen in warehouses. They can be used either inside or outside for virtually any type of application. Because of the large capacity range of this series of a lift trucks, they can be found handling small single pallet loads to loaded 40-foot containers.
The cushion-tired forklifts are lower to the ground than forklift trucks with pneumatic tires. Because of that, these forklift trucks can be useful in low-clearance applications.
Internal Combustion Engine Tractors
class 6 Internal Combustion Engine Tractors:
An internal combustion (IC) engine on a forklift works much like the engine on your personal car or truck and uses fuel to run. In the case of a forklift for sale or rent, this fuel is usually gasoline, diesel, liquefied petroleum gas, or compressed natural gas. The internal combustion engine is one of the most common types of engines in industrial equipment such as forklifts and with good reason.
Rough Terrain Forklift Trucks
class 7 Rough Terrain Forklift Trucks:
Rough terrain forklift is a generic term used to describe forklifts typically intended for use on unimproved natural terrain and disturbed terrain construction sites. However, the term "rough terrain" does not imply that the forklift can be safely operated on every conceivable type of terrain. Rough terrain forklifts have inflatable tires with thicker treads which allows it to gain stability on uneven surfaces.
Powered industrial truck training
Powered Industrial Truck Types – Powered industrial truck training:
Although a typical forklift has four wheels and a steering column, it's not at all like driving a car or truck. First, forklifts usually weigh at least twice as much. The seat tends to be elevated, creating a higher center of gravity that is less forgiving when it comes to tipping over.
They'll turn on a dime, but the back end has a wider swing than other types of vehicles. Wheelbases tend to be even narrower than what you'll find on a Mini Cooper. Turn too sharply while going quickly, or carry the load just a little too high, and there's a good chance you'll be on your side with a damaged load.
Training must cover inspection, the operation of the vehicle, proper loading and movement, safety precautions when operating around other people, and emergency procedures.
Once a worker has been trained on a particular type of equipment, he or she should be able to operate other makes and models of similar types with a brief orientation. However, just because an employee is trained for a forklift doesn't mean he or she is ready to operate other types of powered equipment. If you're in doubt, err on the side of extra training.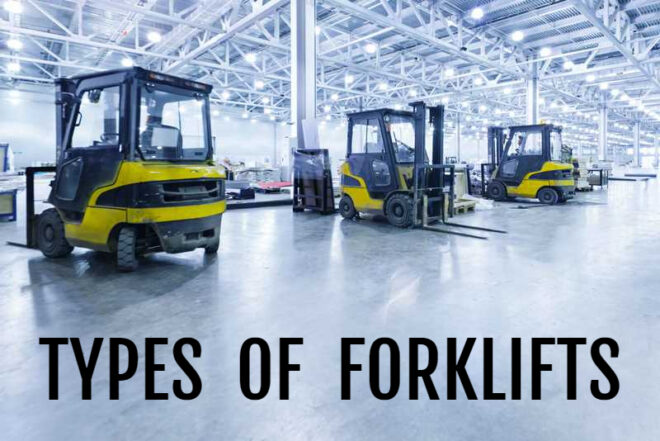 The most read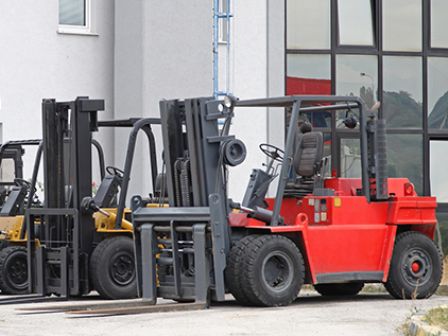 This safety tip looks at the rules and regulations concerning forklift safety and provides tips for eliminating powered industrial trucks hazards.
More on this story
How does increasing the load Centre affect the capacity of a forklift truck?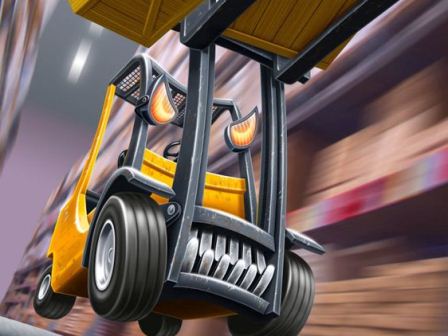 Forklift loader rules, guidelines, and regulations, forklift rules and regulations, fork truck safety, forklift training license.