In a forklift for sale, the main characteristic is its price, maintenance, and spare parts. The capacity of these machines to support weight simplifies the movement, transfer, and order of the merchandise in industrial or commercial use especially.
The load it carries is balanced by a center of gravity that swings in all directions. This center of gravity determines its stability. The tolerance of overweight saves in addition to energy and time, money and hours of work.
Forklifts are commonly used in shops and industries. It requires training for its management and knowledge of safety regulations.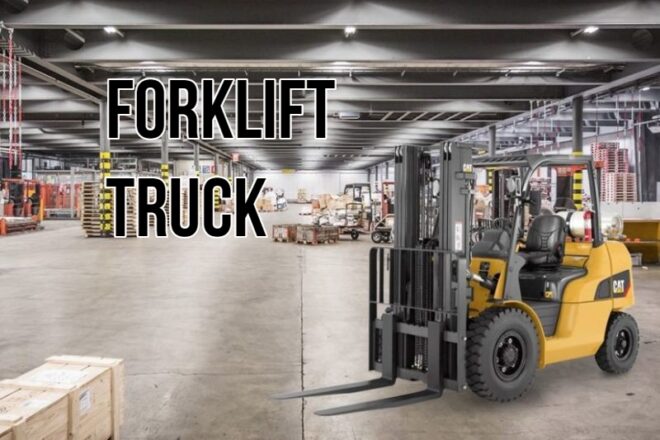 …The man accepts without problems that a machine works better than him. But, he will not accept, that he thinks better than him…

FORKLIFT OPERATOR
Forklift for sale
Choosing the right forklift can be time-consuming and involves a lot of uncertainty.
What to look for when buying a used forklift?
Questions to ask when buying a used forklift?
How to buy a forklift?
Whether you want to buy a new or used forklift, the considerations below will help you choose the right forklift for your application, now and in the future.
You can also take a shortcut by contacting a forklift dealer who can help you find the best forklift for your application and budget.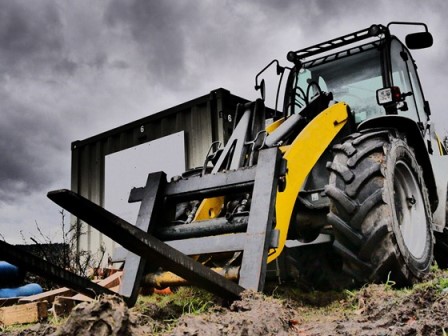 Rough terrain forklifts or high capacity forklifts have become a common piece of equipment in all aspects of the construction industry.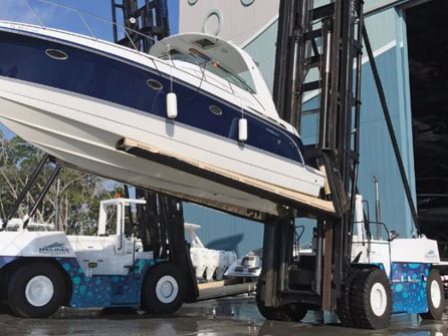 If you are going to buy a forklift for a seaport, boat handling, you will need to know the prices that will save you money and time, or if you want to sell your forklift.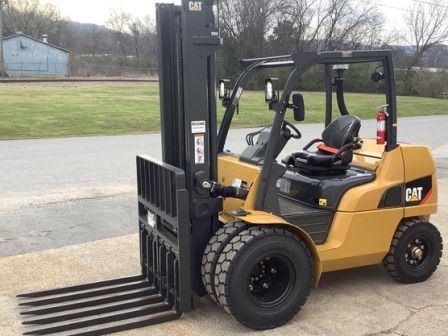 Preferred for outdoor operations, pneumatic forklifts for sale are perfect for a wide range of applications, from a warehouse, lumberyard to the loading dock.
What to look for when buying a used forklift?
Forklift buying guide:
The most read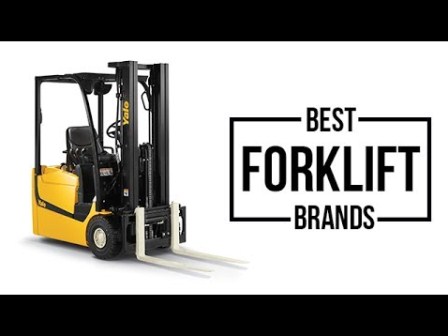 Forklift Brands and models: Which forklift brand is best? Top brands in the world: Caterpillar, Toyota, Volvo, Hyundai, forklift brands and models, top 10 forklift brands.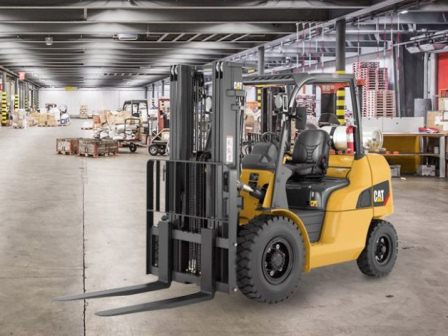 Caterpillar Cat® forklifts solve the problems presented by material handling applications. CAT forklifts specifications, Safe forklift handling.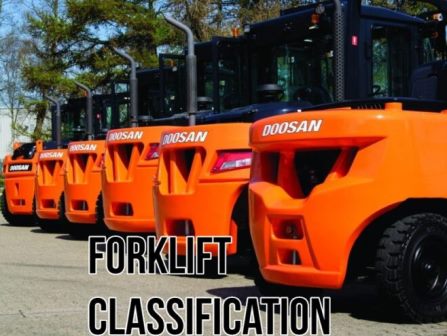 To choose a forklift from all the different types, you'll need to think about how the machinery will be used. Here are general criteria to reference when choosing a forklift to make sure your selected equipment performs efficiently and safely.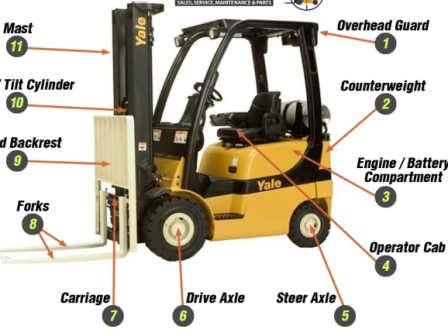 The following list of forklift terminology will help to ensure all associates are prepared to use the equipment effectively and identify the forklift parts that require the attention of a maintenance technician.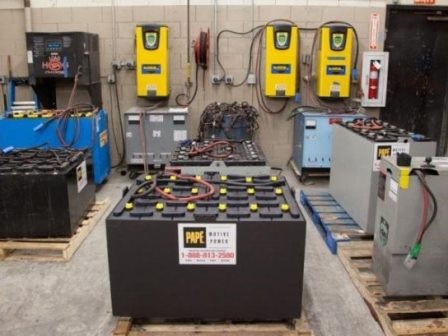 In some instances, a loss of battery capacity can be caused by battery sulfation. Sulfation is a crystallization which forms a hard shell surrounding the lead plates within the battery cell, this shell prevents efficient charging and discharging of the battery.
If you're in the forklift market for the first time, have returned to the market after a long absence, or just need to go back to the basics, understanding where to start in buying a new forklift can seem like a complex process.
When you are purchasing a piece of equipment, you obtain competitive quotes, verify specifications and generate a purchase order. For that matter, just about anything we purchase goes through the same process.
Sell used forklifts
Forklifts that no longer increase business efficiency or promote growth can compromise worker productivity and safety by remaining on commercial property or warehouse.
Selling used forklifts through a material handling wholesale company allows businesses to recoup some of their investments, frees up much-needed space, and helps organizations equip their own operations at an affordable cost.
Buy and sell used forklifts
Reasons to sell your forklift to a wholesale company.
There are several benefits for businesses to working with a wholesale forklift buying and selling company, including financial, environmental, and space ones.
These entities purchase used forklifts and other bulk material handling equipment.
Companies immediately collect advance payments for their used equipment, while the wholesale company handles the reselling process.
Best of all, companies can count on getting fair prices for the equipment they have to offer, generating the best possible return on their original investment.
Finally, getting rid of equipment that no longer improves business operations frees up more space, which can have an impact on both productivity and the overall safety of the work environment.
Optimal levels of efficiency are simply not possible when work areas are poorly organized.
Having a forklift reselling wholesale company managing the entire sales process allows businesses to take advantage of all the benefits available from selling their unwanted equipment without huge investments of time.
Assess the value and ease of use of the equipment available, set reasonable prices, and handle all necessary marketing.
Forklifts for sale by owner
Misconceptions about used forklifts prevent many buyers from getting a good deal.
A used forklift, when purchased from a reputable dealer, costs about half as much as a new one and offers excellent long-term value.
Used forklifts are ideal if:
You experience a sudden spike in business: don't wait for factory equipment to arrive; get the equipment you need fast. Whether you are looking for used propane, electric, diesel, or gas forklift.
You want to expand your fleet without reducing productivity: If your operators are already familiar with a particular forklift, a new model can reduce productivity while your equipment adjusts to the new equipment.
You Need to Replace a Forklift Unexpectedly: If a new forklift isn't something you had budgeted for, buying a used forklift can maximize your purchasing power.
So why aren't more people buying used forklifts?