So now that you have decided that you want to be a forklift driver, you may be wondering what comes next.
It takes extensive training to become a certified forklift operator, and every skilled operator has gone through training before jumping into the field.
Taking a forklift operator training course is crucial to becoming a competent and safe forklift operator, the course includes a test with questions about industrial forklifts.
The course consists of a variety of different topics including knowing the industry safety standards and what the job consists of. It also covers the different controls and maneuvers of forklifts, and how to operate one forklift safely while on the job.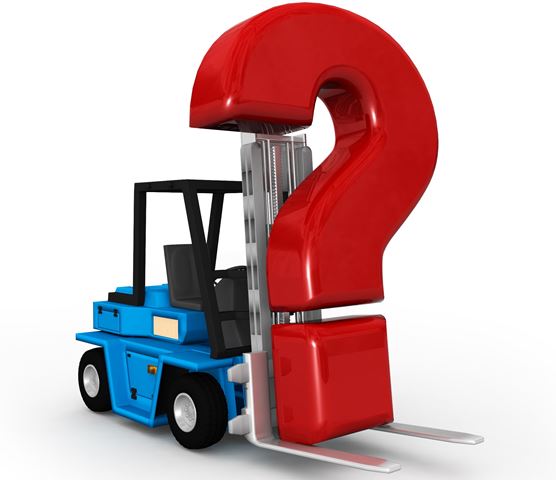 Forklift quiz questions and answers
First, What is a Forklift?
One of the first things that they will go over is the basics of what a forklift truck is, sounds simple but you could be surprised by how complicated they can be.
First off a forklift is defined as a mechanized piece of moving equipment that is designed to pick up pallets or large boxes with ease.
The cab is the part you sit in, the mast is the part that lifts the load, the forks are the arms that pick up and support the load and the counterbalance at the back of the forklift keeps the machine stable when lifting.
Although these are the main parts, there are many other parts that you can familiarize yourself with on OSHA's website. There are several different types of forklifts although the most popular is the industrial counterbalance forklift.
The majority of these forklifts are used in a warehouse setting, but can also be used outside in smooth paved areas. If you are doing heavy-duty outdoor moving with uneven surfaces, such as a construction site or port you will most likely be using a rough terrain forklift.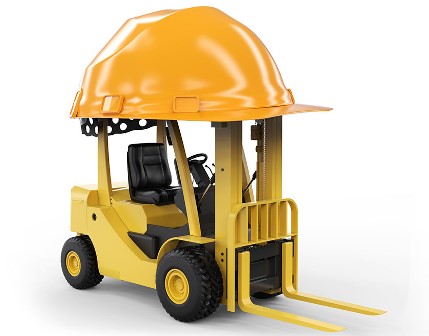 Top Stories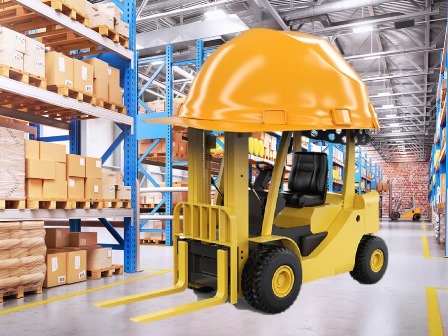 Extensive training is needed to become a certified forklift operator, and each qualified operator has undergone training before seeking employment.
More on this story
One of the frequently asked questions is: as the load center on the forklift increases the weight capacity does what?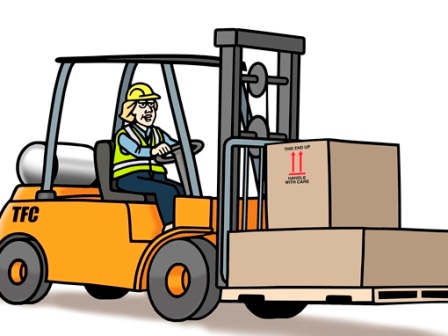 It is hard to tell how long it takes for a forklift course to complete as there are many other factors involved.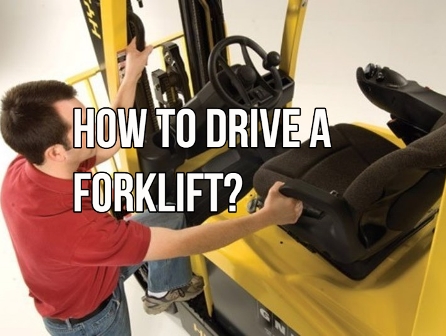 Forklift safety is of the utmost importance, and driving a forklift improperly presents various risks to both yourself and others.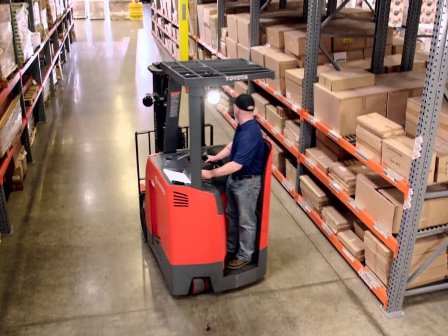 Two main ways of operating a forklift exist. Operating while sitting down, and operating while standing up.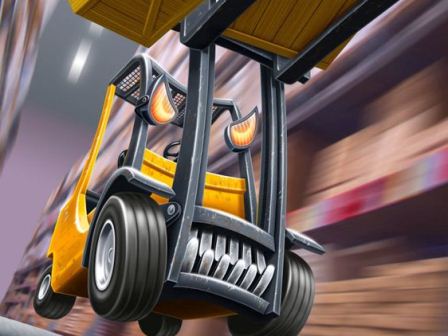 Forklift certification sometimes referred to as forklift licensing, is a requirement of any operator of forklifts in a given workplace.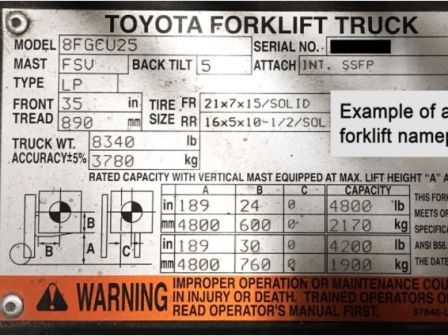 Every forklift has a data plate that is designed to give the employer and the operator the information necessary to prevent accidents.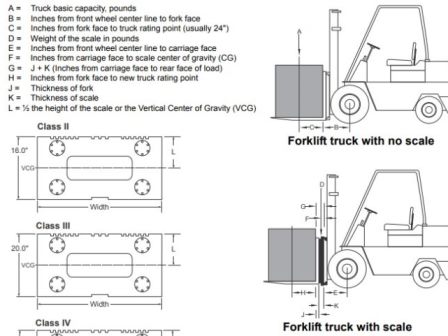 The capacity rating plate on the forklift truck must be corrected when attachments are installed. This is called derating the lifting capacity.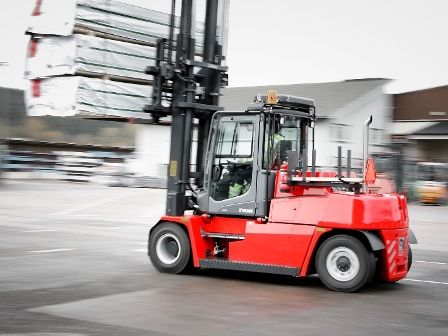 To handle a load safely, a forklift operator must consider dangers ranging from improper load weights to blind spots and hazards on the ground.