Types of Forklift: Forklifts are one of the most powerful vehicles for builders. Whether you need to move heavy loads in a warehouse or construction field, forklifts can safely lift objects humans cannot, making them indispensable on any job site.
But with a wide selection of styles and types to choose from, it can be difficult to know which is best for your environment. Have a read through our simple guide below to find out more about each different truck and their individual benefits: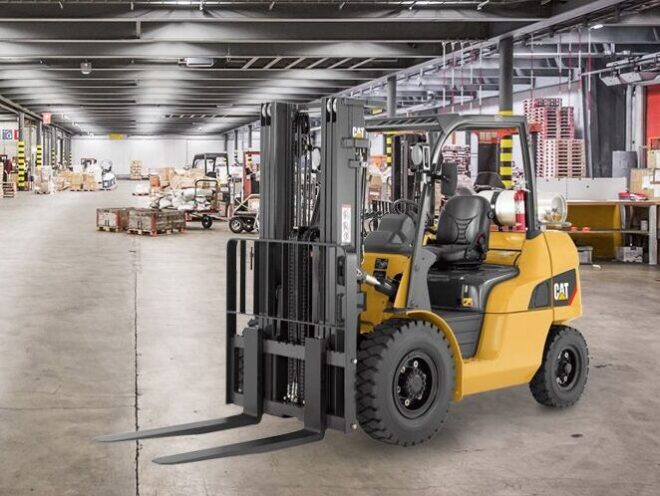 What is the most common type of forklift
Since there is a wide selection of styles and models, it can be difficult to select a forklift. There are many different types of forklifts that are used in the Transportation and Logistics industry and we fill positions working with all different kinds of machinery.
Whether you are someone new to the industry with no experience operating forklifts, a forklift operator looking to become certified on other lifts, or you work in a facility that uses forklifts but don't really know too much about those machines you see zipping around, we want to keep you informed.
More on this story