The operator's job is to operate bridge cranes for the safe transfer of raw materials, intermediate products, and finished products within the plant upon receiving the signal. To work in this position, it is necessary to pass an exam with EOT crane questions and answers.
Overhead crane operator training is conducted at customer locations and training centers upon request.
The course is designed to increase the level of knowledge of the participants in the proper use and pre-operational inspection of overhead cranes. The course uses hands-on sessions where participants move loads using the Operator's Checklist.
The course is 12 hours in length and meets the recommendations for overhead crane operators, including practical load moving sessions, written exam, and practical operational assessments.
Crane operator test questions and answers
These sample questions are intended to convey some of the style and content of the national operator certification program exam developed and administered by the National Commission for the Certification of Crane Operators.
They are not actual exam questions, nor do they attempt to address all areas of knowledge tested on the certification exam.
The answer to these questions is not necessarily an indication of performance on the exams.
Crane Operator practice test
What are the minimal requirements to meet crane operator qualifications?

High School Diploma
CDL with on the job training
Physical, Written Test, Practical Test
CDL physical, employers written permission

When can a crane be side-loaded?

Dragging a load
With a freely suspended load
Never
Pile-driving

The deflection of a boom will cause the load to _______.

side load the boom
decrease the radius
increase the radius
have no effect

Cranes should be load tested when?

Periodically
Every year
After modifications
Every six months

Crane stability is based on _____.

ability of crane hoist to lift load
load position
lever principle
Quadrant of operation

What percentage of the crane chart is considered a critical lift?
The load chart is matched to the crane by:

Model number
Manufacturer
Serial number
Part number
NCCCO Practice Test
NCCCO test questions and answers:
This mobile crane preparation certification study manual is all you need to prepare to take the certification exams for all types of mobile cranes without wasting your time.
It is easy to read and understand using images when possible.
It includes selected information to help make sure you learn exactly what you need and avoid all the clutter. Includes 5 valuable prep tests (with answer keys) for you:
General knowledge test (100 questions)
Technical knowledge test (66 questions)
Site Specific Test (42 Questions)
Crane Load Chart Test (49 questions) and
Practical evaluation test form for your practical operational use.
A free mobile crane inspection checklist is also provided for your use.
More on this story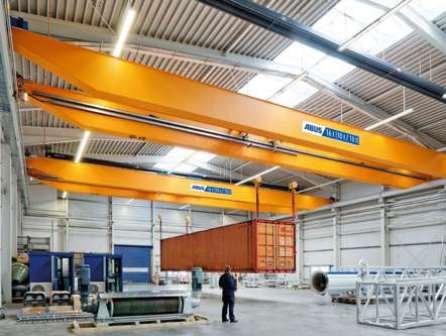 Tips for Passing the NCCCO Exams.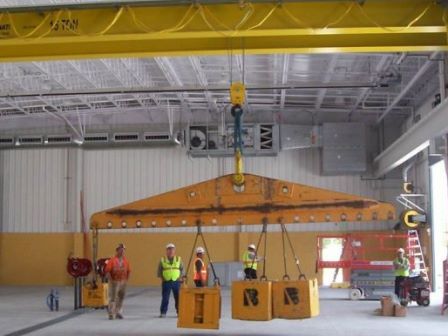 What happens when there are structural defects in an overhead crane?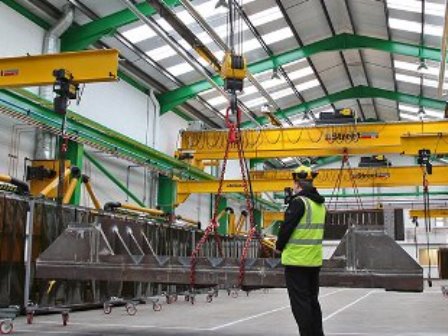 The safe operation of cranes requires that operators have the knowledge and competence to avoid an accident, in addition to the safe work procedure of the bridge crane.