How Long Does It Take for a Forklift Course to Complete? – It is hard to tell how long does it take for a forklift course to complete as there are many other factors involved.
If the trainee has some knowledge and experience may need less comprehensive course than those without experience. It would take more time for them to complete the course.
Another factor that affects the length of the training is the type, of course, you will take. If the trainee knows how to operate a counterbalance forklift and he is assigned to operate another type, he may need to retake a course specifically for that type.
The refresher course should be part of the company's safety procedure. Refresher courses may take lesser time to complete than basic training which stretches for a day.
Forklift Operator Training
To protect the welfare of the operators and ensure that they received appropriate and enough skills, the training should consist of three components:
The classroom lectures,
actual hands-on driving and
performance evaluation.
The classroom lecture shall comprise of interactive video, PowerPoint presentation, OSHA regulations, and the operator must pass the written test after the classroom discussion. During the practical demonstration, the operator should accomplish the sets of instructions the trainer assigned them to do.
The company or training school shall certify that each operator has given such training.
When a new type of forklift is brought to the workplace, it is compulsory for the operator to take the training for this type of machine.
It is inevitable for change of workplace, this is true when you're working in construction, port, and warehousing company. Any change of environment should push employers to provide training for the operators.
Operators who have performed poorly during an assessment should be retrained.
If an operator has already received training in certain topics or portion of the training course, supplemental training in that area is not required.
How Long does it Take to get Forklift Certified?
How can I get my forklift license online?
The 1-2 hour online forklift evaluation training course will allow you to become a certified forklift operator in compliance with OSHA laws.
Is online forklift certification legitimate?
Absolutely! All of the online training and certification programs include the very latest OSHA requirements and other training information.
The most read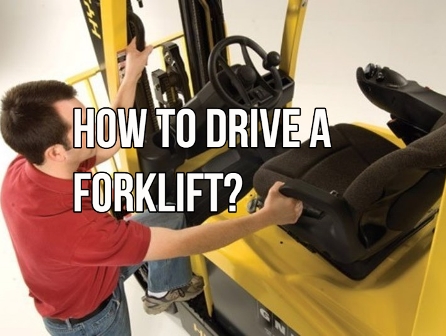 Forklift safety is of the utmost importance, and driving a forklift improperly presents various risks to both yourself and others, as well as your surroundings and the things you're lifting.
More on this story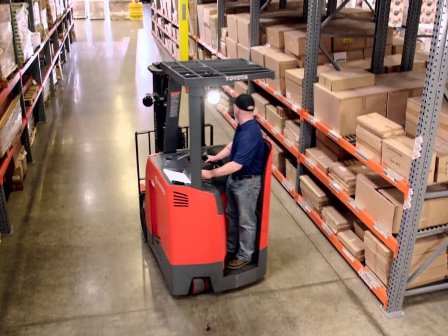 Two main ways of operating a forklift exist. Operating while sitting down, and operating while standing up.