Material Handler Forklift Operator job description: A Material Handler is in charge of storing, moving, and managing hazardous or non-hazardous materials. Also referred to as the warehouse forklift driver, their work includes moving stock, documenting deliveries, and monitoring supplies.
This group includes workers who handle, move, load and unload material manually or using various material handling equipment. They work for transport and storage companies, moving companies, as well as a wide range of manufacturing and treatment plants, or retail and wholesale warehouses.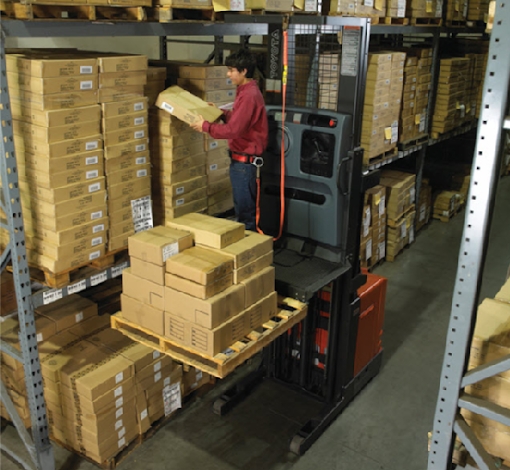 Forklift Operator material handler
Job duties include organizing supplies, delivering necessary supplies to the production line, pulling orders for shipping and arranging finished products.
Material Handler Forklift Operator job description
Where do material handlers work?
Given the universal skillset that a material handler brings to the table, this position can be seen in many different industries. Forklift operator material handlers will typically work in warehouse, factory or construction-site industries.
There are many other industries that can utilize a material handler's skill. An automotive garage may need a material handler who understands how to move, store and maintain flammable liquids like oil and gas.
A grocery store may need a material handler who understands how to manage and store food with expiration dates. One thing to keep in mind with these other industries is they may not label the job as a "material handler."
A grocery store may call the position "Inventory Manager" and the automotive garage may call the job "Hazardous Materials Specialist." While the job title may vary, the overall duties remain the same.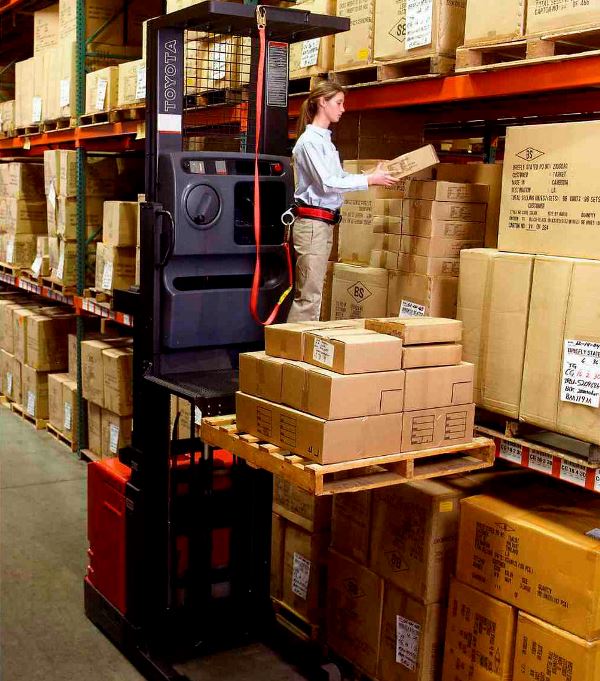 What is the difference between a forklift driver and forklift operator?
Forklift driving is a subcategory of material handling, forklift driver uses a motorized machine to transport product from one location to another.
A material handler uses hand truck, electric fork jacks as well at forklifts to move product. Just depends on your knowledge of different ways to move product.
What is a material handler?
Material handlers work in warehouses and production facilities to move products. This might mean finding materials on the shelves and wrapping them and putting them on a delivery truck, or pulling materials off the truck and putting them in the proper shelf spot.
What is Industrial Material Handling Equipment?
Industrial material handling equipment encompasses a diverse range of tools, vehicles, storage units, appliances and accessories involved in transporting, storing, controlling, enumerating and protecting products at any stage of manufacturing, distribution consumption or disposal.
The most read
More on this story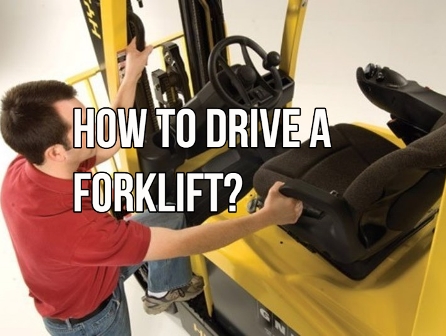 Forklift safety is of the utmost importance, and driving a forklift improperly presents various risks to both yourself and others, as well as your surroundings and the things you're lifting.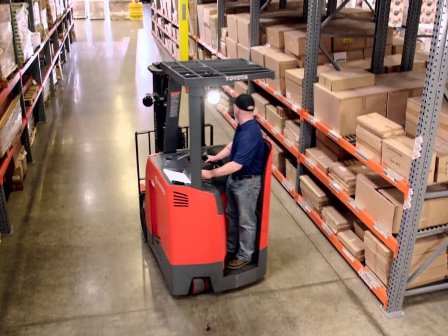 Two main ways of operating a forklift exist. Operating while sitting down, and operating while standing up.