CONSTRUCTION CRANES: crane tower, crane telescopic, hydraulic, mobile, demolition, heavy machinery, construction machinery, truck.
We often take for granted how these sometimes monumental-sized machines shape the world around us.
From a distance or from the ground, it can be quite difficult to imagine how the crane achieves what it does without overturning.
It is difficult to even understand how something so tall is built without something equally high beside it to facilitate its construction.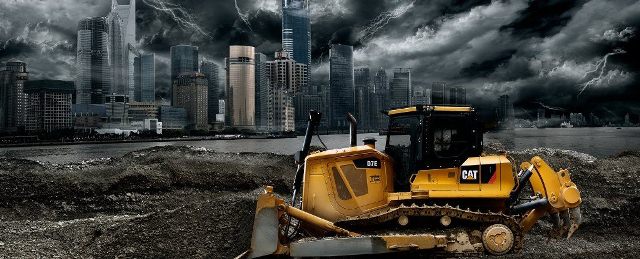 … machines are increasingly efficient and better, so it is clear that imperfection is the greatness of man …

OPERATOR CRANE
Crane Heavy equipment
Cranes are some of the most important equipment in the construction industry. Modern construction machines include fixed tower cranes, huge shipyard gantry cranes, truck-mounted cranes, and more.
The different types of cranes work in very different ways, so each construction crane adapts perfectly to the job for which it is designed.
Tower Cranes
Pavers
Compactors
Telehandlers
Feller Bunchers
Dump Trucks
Pile Boring Machine
Pile Driving Machine
Excavators
Backhoe
Dragline Excavator
Bulldozers
Graders
Wheel Tractor Scraper
Trenchers
Loaders
crane heavy equipment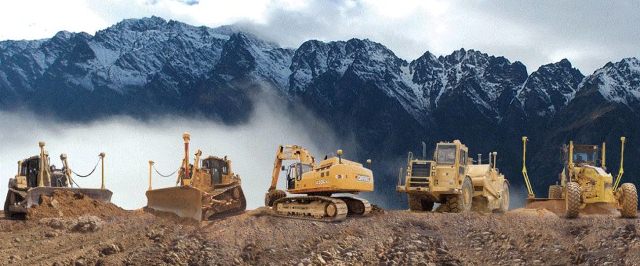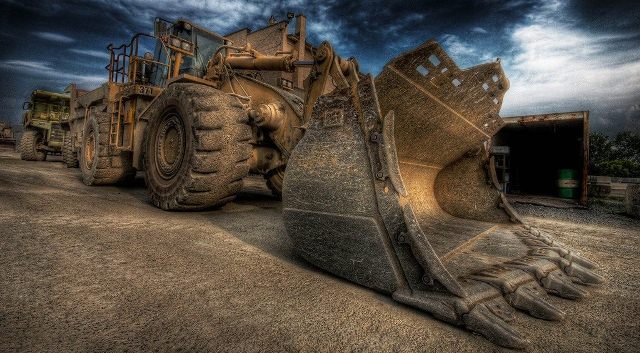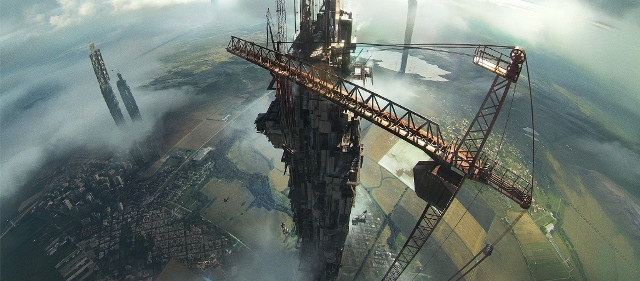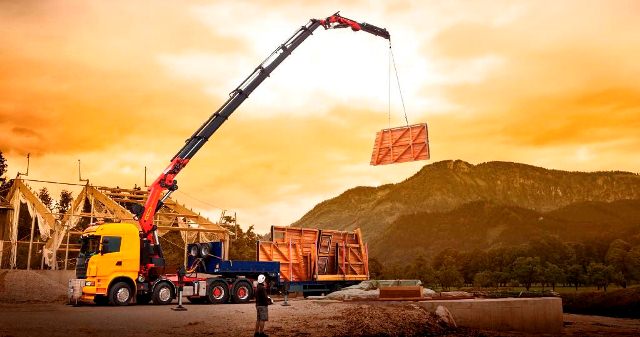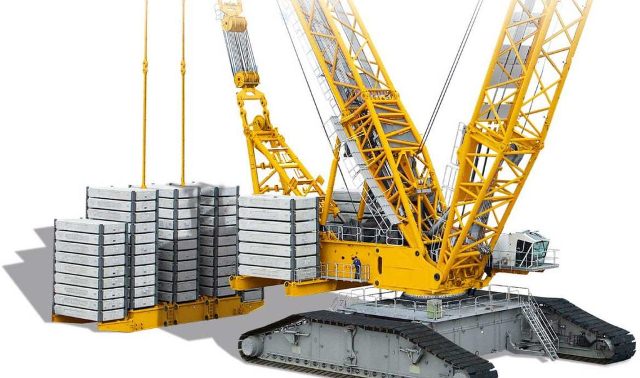 More on this story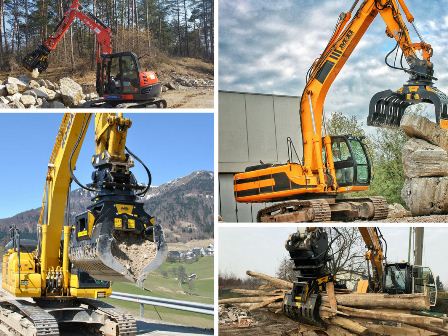 Crane Manufacturers: Cranes brands, the recognized brands in the world of Liebherr, Caterpillar, Hiab, Palfinger, Terex, Komatsu construction cranes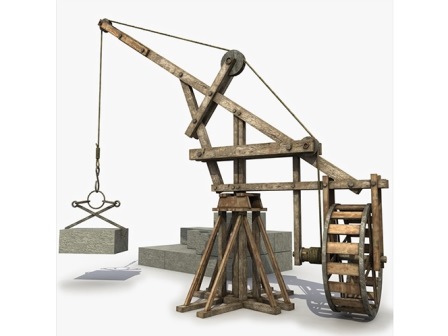 The ancient cranes have been evolving from the load prop to perform various tasks. There are ancient documents where the use of machines similar to cranes by the Sumerians and Chaldeans is evidenced, transmitting this knowledge to the Egyptians.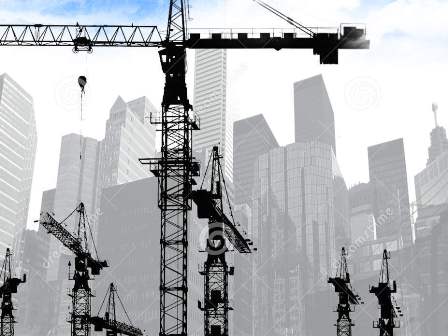 How Cranes Work: What is a crane? history, types of cranes, hydraulic crane, telescopic, hydraulic system, titan truck, hoists. Crane Driver.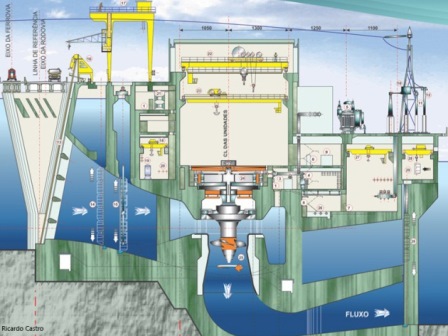 Learn about the work responsibilities of a structural CAD technician. Find out what education and skills are needed in addition to job outlook and salary to decide if this is the right career for you.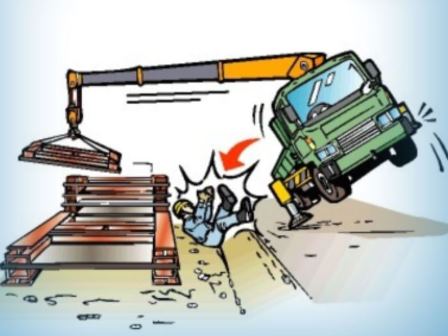 Whilst the information in hazard identification, risk assessment, and risk control measures are not exhaustive, the manual provides practical guidance for the safe operation of the crane, provided that the crane is used following the manufacturer's recommendation for which the crane is designed and manufactured.