If there is something characteristic of places under construction, it is the gigantic cranes that dominate the place.
Often visible from afar, they dominate the stage of the works as orchestra conductors. They are in charge of supervising and participating in a good part of the movements of materials and equipment. They are the "control tower" that from a privileged point of view allows you to see everything that happens around you.
Now crane manufacturers are looking to give cranes more capacity for work by making them more "smart" and autonomous. This type of technology, which is already used in intelligent vehicles such as cars, trucks, and in many specialized robots, seeks to make jobs faster, more effective, and safer.
To achieve this, the crane manufacturers use technologies such as computer vision, machine learning, and deep learning.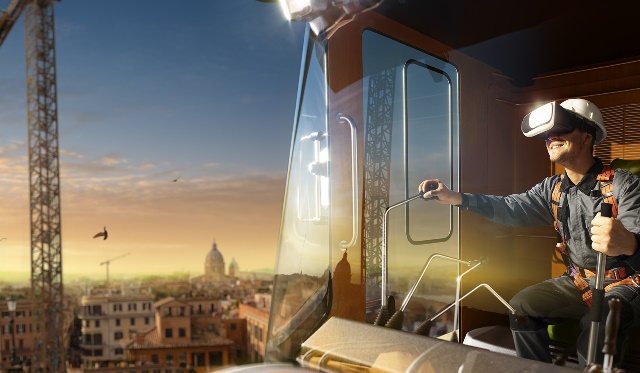 Robotic crane in the world
More Efficiency and Safety
Part of the problem we are trying to solve is that current cranes are somewhat inefficient, due to their old age and due to the way in which operators work with them.
This causes cranes to cause most of the delays on many sites, especially 'mega-projects'.
In addition to this, there is the risk that their movements with large and heavy objects cause accidents.
The new system uses cameras to analyze images from above and intelligently distinguish between building elements and people who are working in the same area.
The idea is that the combination of hardware and software that they have developed is integrated with the existing equipment. In other words: you don't have to reinvent the crane but improve it.
To do this, new devices must be added that are simply plugged in, calibrated, and programmed before starting work.
Using the autonomous mode the crane can be used to move materials and building elements from one place to another in an optimal way.
In this way, time is saved and delays are avoided with optimization of 30%, as they have calculated.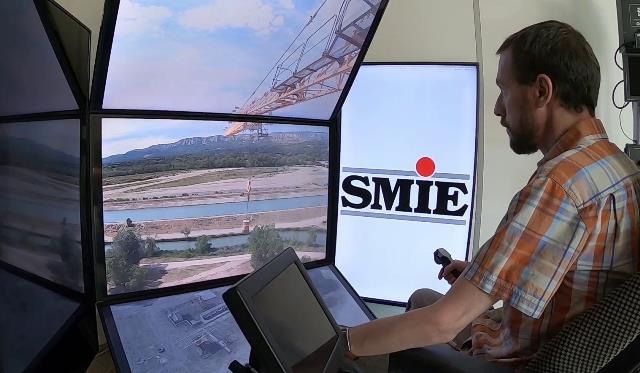 Crane manufacturers
In the future, crane manufacturers, they explain, the works will be places where different vehicles and objects "talk to each other" using wireless communications.
Meanwhile, the crane can visually detect those objects, learn how to move them, and distinguish an excavator from a cement bucket. For now, behind the machines, there will always be a human operator for safety and as a supervisory element.
The autonomous mode will plan the optimal movements and you will be able to perform operations with greater precision. In any case, the person may interrupt you if they consider it necessary or something is wrong.
Similarly, if there is a person operating the crane, the artificial vision system can alert with an audible signal if it observes that any worker may be in danger due to the operations to be carried out.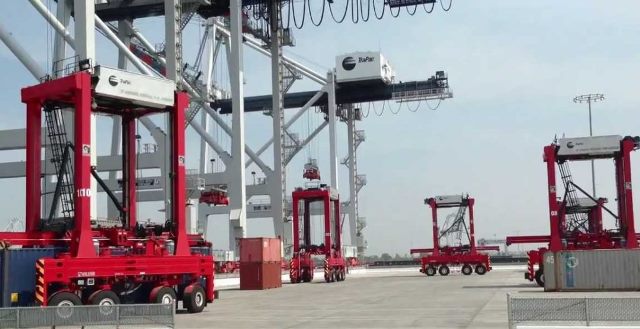 Autonomous crane
An Autonomous Future
Crane manufacturers are developing a similar system, although in this case on a smaller scale. It is a system to detect and follow a humanoid robot with a crane as it walks through the laboratory.
The interesting thing is that the artificial vision algorithms used in these tasks can then be studied and adapted for other projects, such as for autonomous cranes.
In China, it has also started using autonomous cranes for container transport.
These cranes move the gigantic metal blocks from ships to trucks – also autonomous – in the port of Yangshan.
They have the advantage of moving in a much more controlled and less "difficult" environment than a construction site, but the improvements they achieve in terms of efficiency are also notable.
Now, the companies that develop these autonomous cranes are seeking alliances with crane manufacturers to integrate their technology and renew all these equipment. The goal: build faster and safer.
More on this story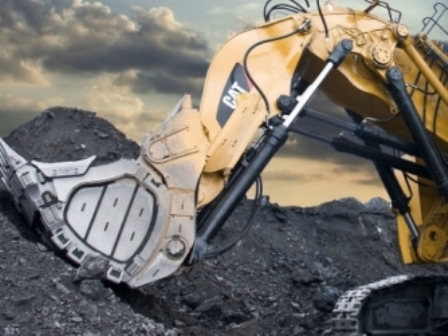 Construction and mining equipment cover a variety of machinery such as hydraulic excavators, wheel loaders, backhoe loaders, etc.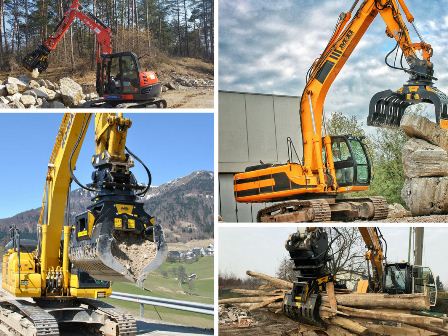 Crane Manufacturers: Cranes brands, the recognized brands in the world of Liebherr, Caterpillar, Hiab, Palfinger, Terex, Komatsu construction cranes