TYPES OF FORKLIFTS: fork crane models for industrial use within warehouses, hydraulic three-wheeled electric forklifts, etc.
Forklifts have different shapes and sizes, also meet different and varied purposes. While most know forklifts the main function of material handling, in fact, there are many different categories of these.
For example, a hydraulic skate is not the same as a counterbalanced tricycle, although both are classified as forklifts.
Whether you are trying to learn more about these extraordinary machines or perhaps looking to diversify your fleet, here are seven different categories of forklifts and a summary of how they are used.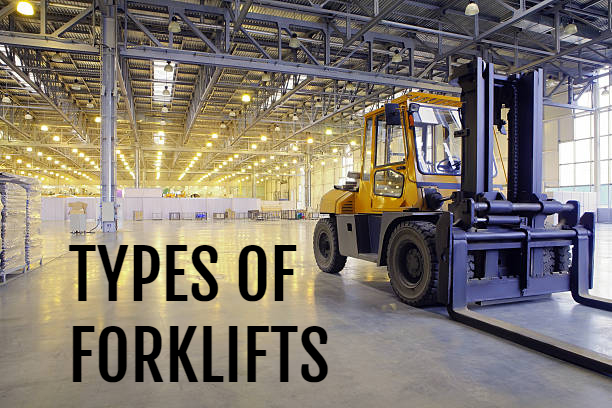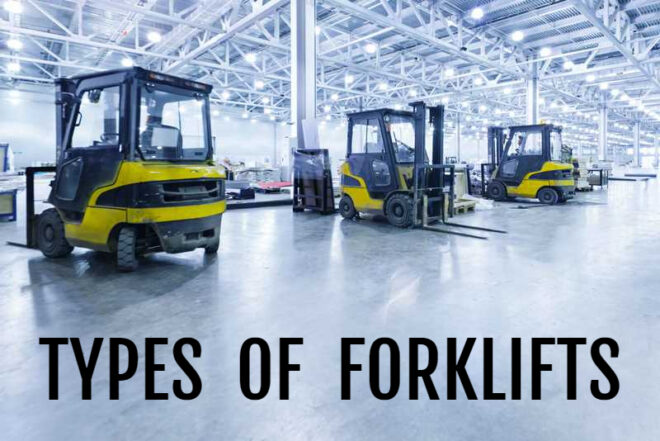 Forklift Types
As time has passed, forklifts have tended to specialization. Today there are different types, each one trying to satisfy the specific needs of the users. Which are? Here we detail it.
First, forklifts can be classified according to the type of engine. So we have, on the one hand, electric forklifts and, on the other, internal combustion.
Counterbalance Forklift
3 wheel forklift
Forklift stacker
Hydraulic skates
Electric forklift
Forklift Side Loader
Telescopic Forklift
Counterbalance Forklift
Counterbalanced forklifts are the most commonly used equipment in virtually all material handling capabilities.
They are simple equipment whose characteristics are a pair of blades for heavy loads and bulky objects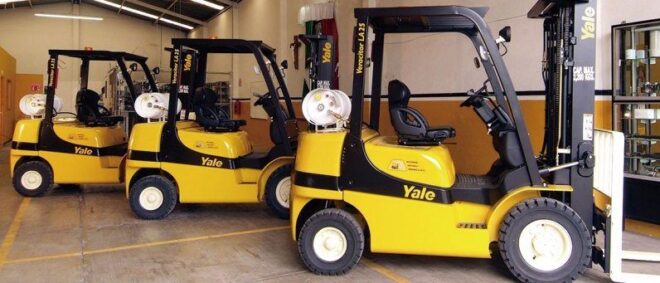 3 wheel forklift
These forklifts have three wheels, unlike the previous ones of 4. They are ideal for narrow aisles since it has improved maneuverability for small spaces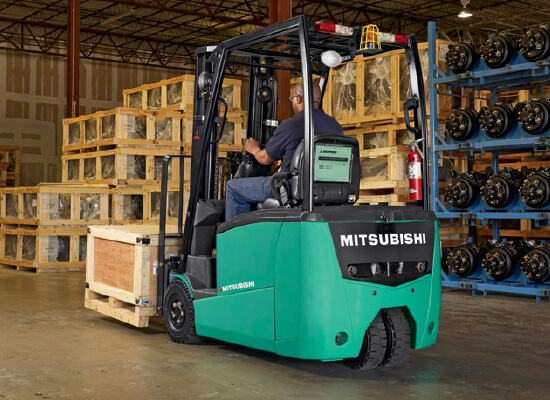 Forklift stacker
These forklifts are known for what their name indicates, their ability to lift loads at a high altitude. They are ideal in any situation that involves storage at a high height and storage in shelving systems.
They can be of different forms like equipment of an unemployed man, and a team of double reach. Reach trucks are the most common and are frequently used on shelves that have simple levels for a single load.
The double reach teams are similar but with longer blades, making them perfect for areas where multiple loads of pallets are stored at each level, as well as at the bottom of it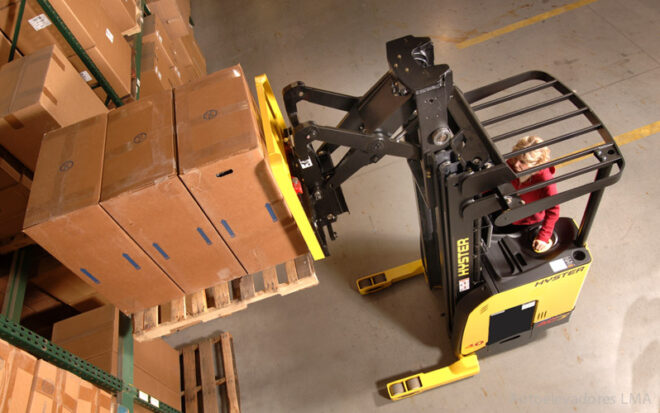 Hydraulic skates
These teams are considered a step back. They do not use electric current to lift materials. Instead, they rely on the old manual labor, since the operator "pumps" the skate to lift the load with its own momentum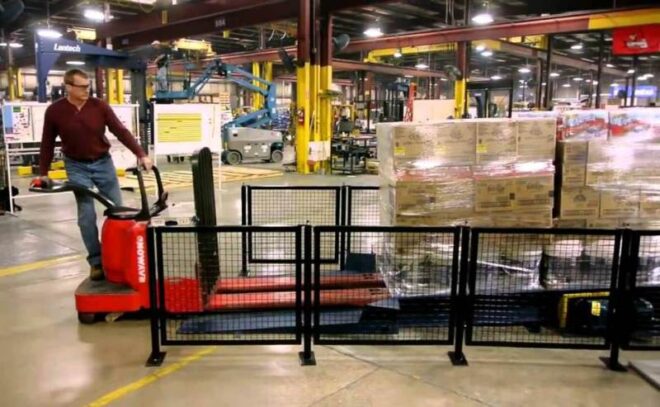 Electric forklift
On the contrary, the electric skids are a modern and improved version of the hydraulics. These teams do all the work for the operator. They replicate the functionality of hydraulic skids and are ideal for transporting and storing small packages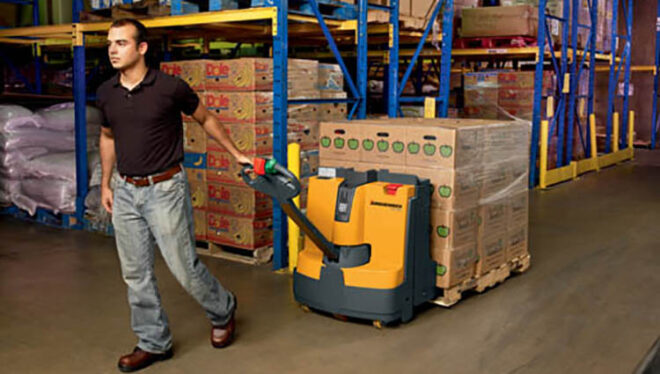 Forklift Side Loader
The main area of ​​operation of the lateral loaders are the narrow corridors. They have blades mounted on the side of the equipment and are designed to lift loads along or across, which would be difficult for a common forklift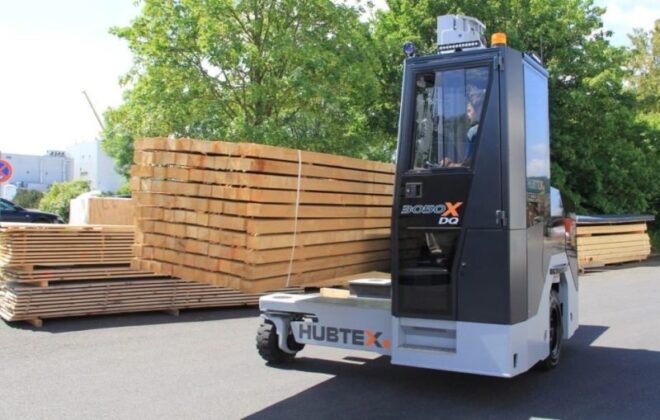 Telescopic Forklift
This equipment is another option for users who need to perform tasks of lifting loads at heights or requiring storage in mezzanines. They are often confused with cranes but are able to reach heights and angles that ordinary equipment cannot access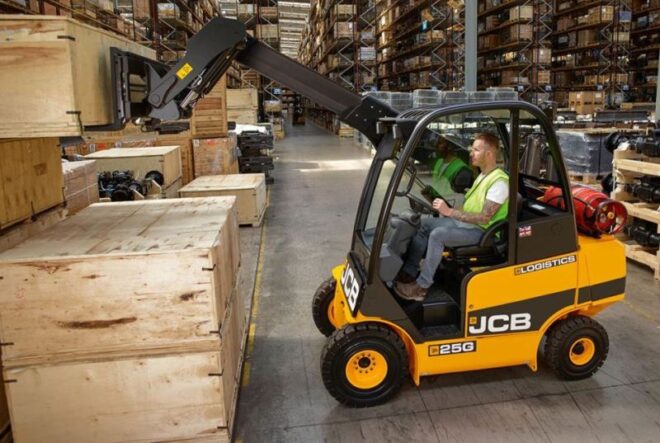 Different types of forklifts
What are the different types of forklifts?
-Industrial Reach Forklift Trucks.
-Industrial Counterbalance Forklifts.
-Rough Terrain Forklifts. …
-Industrial Side Loader Forklifts.
-Telescopic Handler Forklifts.
-Pedestrian Operated Pallet Trucks.
What motor is used in forklift?
Class 1: Electric Motor Rider Trucks.
Class 2: Electric Motor Narrow Aisle Trucks.
Class 3: Electric Motor Hand or Hand-Rider Trucks.
Class 4: Internal Combustion Engine Trucks—Cushion Tires.
Class 5: Internal Combustion Engine Trucks—Pneumatic Tires.
The most common types of forklifts and what they are used for?
-Counterbalance forklifts are best used for material handling.
-Three-wheel counterbalance forklifts are perfect for narrow aisles.
-Reach truck forklifts for high rise storage pallet racking.
-Side loader forklifts for narrow isles.
What is a stand-up forklift?
Stand-up forklifts (also known as stand-on and electric riders) are designed for applications where the operator must get on and off the lift truck frequently. They are more maneuverable and need less space to operate than sit-down forklifts.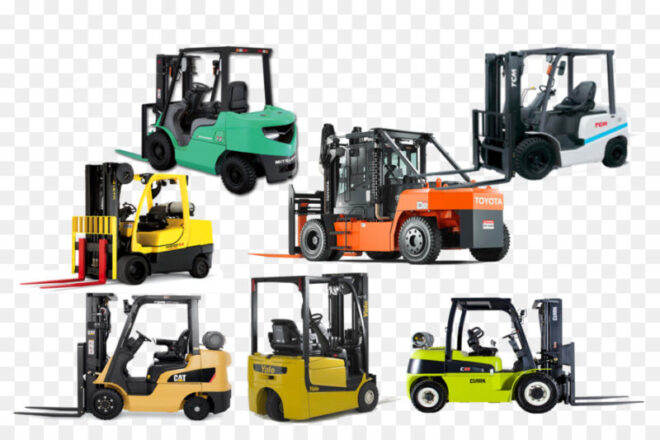 Forklift sizes
Another thing to keep in mind is the forklift dimensions. Make sure you give the forklift plenty of space to maneuver in the tight aisle and narrow racking. Even though the size of your forklift can vary, the dimensions for most four-wheel IC and Cushion forklifts range from a width of three feet for the smaller models, and up to eight feet for larger forklifts.
Pallet racking system
If you have a racking system and loads are consistently being raised and lowered, then the height is a major factor. Are loads lifted to a variety of heights? If so, use the maximum height when determining what forklift you need.
Best Forklift driver training
OSHA Compliant Forklift Operator
COMPLETE Training Kit
Certificates Of Completion,
Operator Cards,
Student Hand Outs,
Hands-On Evaluation Checklist, & More!
New release limited-time special promotion pricing ends soon!
Buy once & get free templates for life to train all your employees!
English and Spanish versions both included!
Get your employees forklift certified in 1 hour!
Available on a flash drive for ease of use and re-use.
We have helped thousands stay OSHA compliant
The best part is that you can complete the training from anywhere at any time!
It comes with a 100% 30-day money-back guarantee so you can try it out completely risk-free!
The most read
More on this story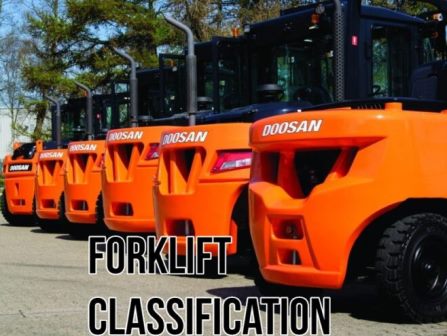 Productivity and efficiency can be increased in the workplace if one chooses the correct equipment for his or her needs.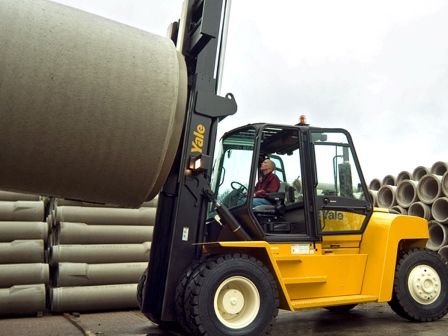 Finding out the weight of a forklift is necessary to ensure the safety of your workers and your warehouse.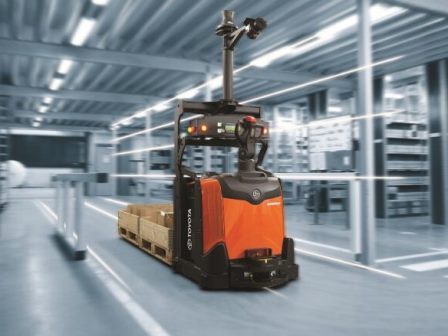 Commonly called forklifts or lift trucks are used in many industries, primarily to move materials.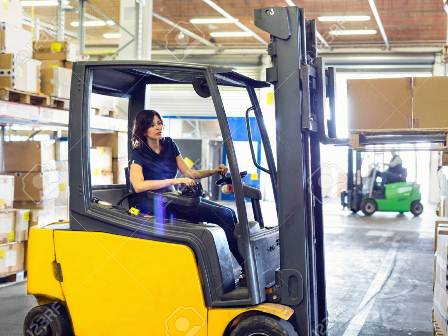 Forklifts are extremely useful workplace vehicles, as long as they are used safely and appropriately by operators who are appropriately trained and competent to use them.