We take a look at the world's ten super container ships (ordered by number of TEUs) built to date. Our top ten is opened by the Maersk-E class, a family of container ships with 14770 Teu belonging to the Maersk container line.
In 2017 we published the new classification, which includes the MOL Triumph, with a capacity of 20,100 TEUs, which eliminates the 14,000 TEU containership series.
Although this lead will be short-lived, Samsung Heavy Industries will begin construction of the first of six 21,000 TEU container ships for the Orient Overseas Container Line later this year.
The world's largest container ship
1 – TRIUMPH CLASS: On March 14th the MOL Triumph was baptized and its delivery is scheduled for next Monday, March 27.
The Japanese shipping company Mitsui OSK Lines (MOL) commissioned four container ships of 20,150 Teu capacity from Samsung Heavy Industries, Ltd. in February 2015 and which builds it in its Geoje shipyard.
But the series will be complete when the last two units are built, making a total of six, at the Japanese shipyard Imabari Shipbuilding.
These will be chartered by Shoei Kisen Kaisha. In just 15 months this ship has been built (construction began in January 2016) and no accidents have been recorded.
These vessels are 400 m in length, 58.8m in the beam, and 32.8m in the draft. According to the shipping company, these new vessels will be able to reduce CO2 emissions by up to 50% per container transported compared to containers of 8.00 TEU.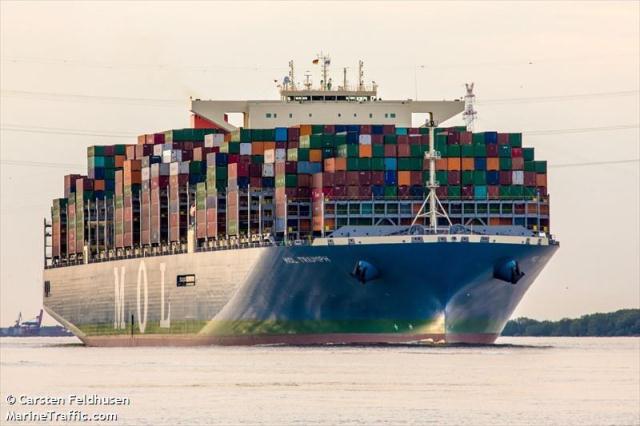 The largest container ship in the world
2 – Olympic Class of MSC of the Mediterranean Shipping Company holds the first position with its 19,200 TEU capacity.
The series will be completed with the MSC-Maya, which like the rest, the shipbuilding shipyard is the South Korean Daewoo.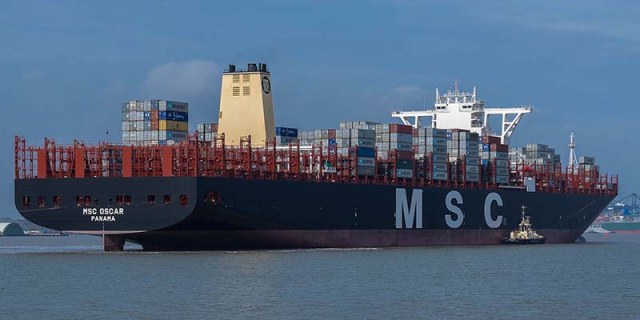 Super post-Panamax ship
3. Class Globe of CSCL completes the series of ships of greater capacity (19,100 Teu) of the fleet of China Shipping Container Lines (CSCL).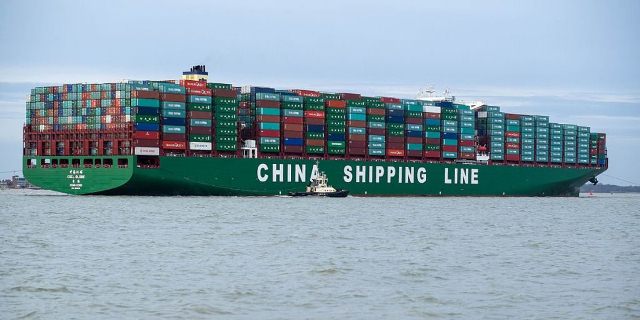 4. Class A19 of the UASC Barzan; they are 18,800 teu capacity and built at the South Korean shipyard Hyundai Samho Heavy Industries (HSHI) for the United Arab Shipping Company (UASC).
The series will be completed until it reaches six units. The Barzan was the first container ship with the class notation of DNV GL Gas REady.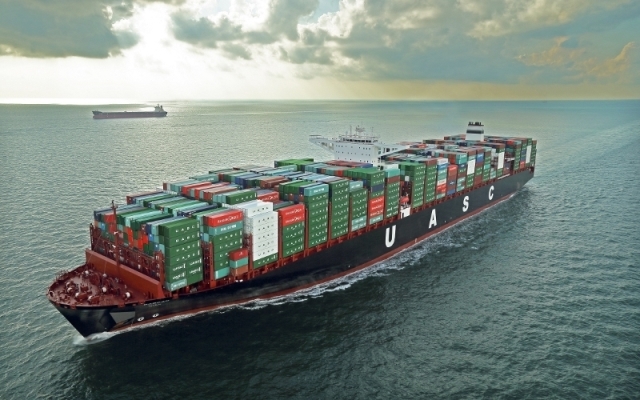 MAERSK
5. Triple E Class of Maersk Maersk_MajesticSerie composed of twenty vessels of 18,340 teu, which occupied the first position with the construction of the first in 2013. Under the ABS classification, they were built in the shipyard DSME.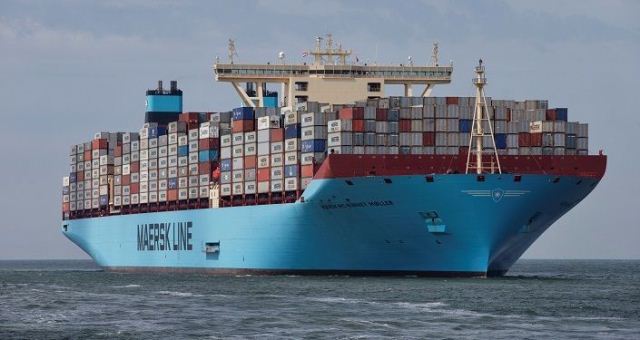 Post Panamax
6. Explorer class of CMA CGM cma_cgm-benjamin-franklin The complete series consists of 15 container ships of different capacities. The ones that make him in the middle of our classification are the last six with his 18,000 TEU: the CMA CGM Kerguelen, the CMA CGM Georg Forster, the CMA CGM Vasco de Gama, the CMA CGM Bougainville, the CMA CGM Zheng He, and the CMA CGM Benjamin Franklin.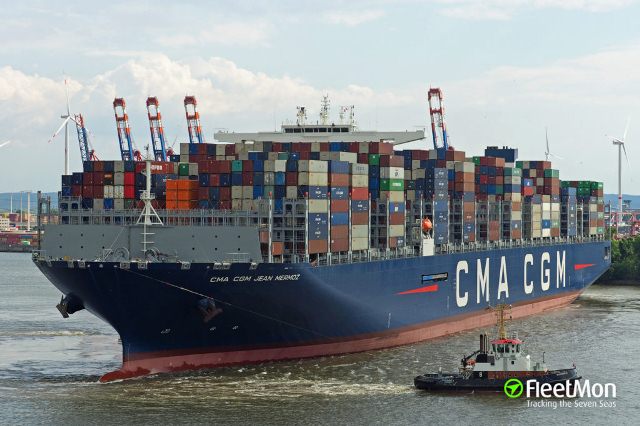 Panamax
7. Explorer class of CMS CGM CMA_CGM_Marco_Polo: As we mentioned before, this series consists of 15 ships of different capacities. Of these, the Jules Verne has a capacity of 16,020 teu.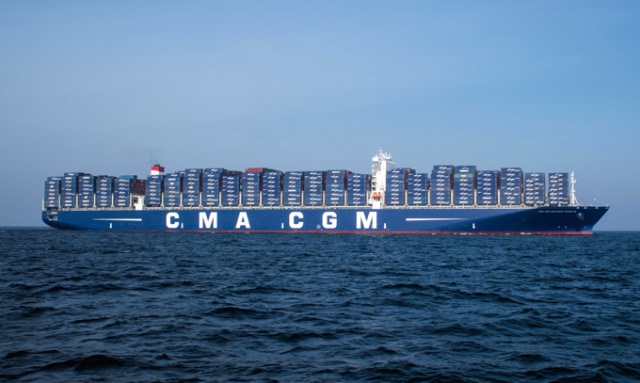 8. Class A15 of UASC Sajir Composed of five vessels of 15,000 teu capacity: El Sajir, in 2014 became the first container vessel of this capacity prepared to use liquefied natural gas as fuel.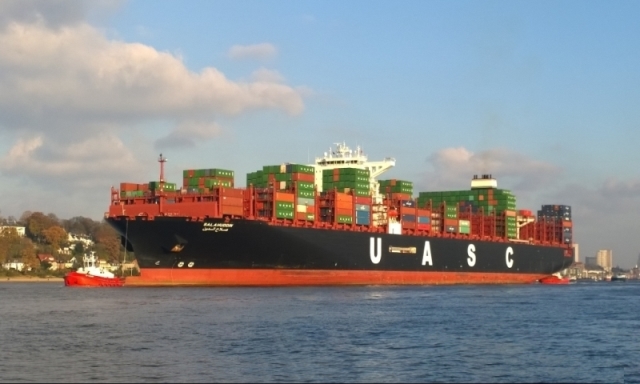 Megamax
9. E-Class Maersk Line Maersk_Mc-Kinney_Moller: This series of eight containers of 14,770 teu, consists of the following vessels. All of them have a length of 397.7 m, a beam of 56.4 m and 151.687 gt.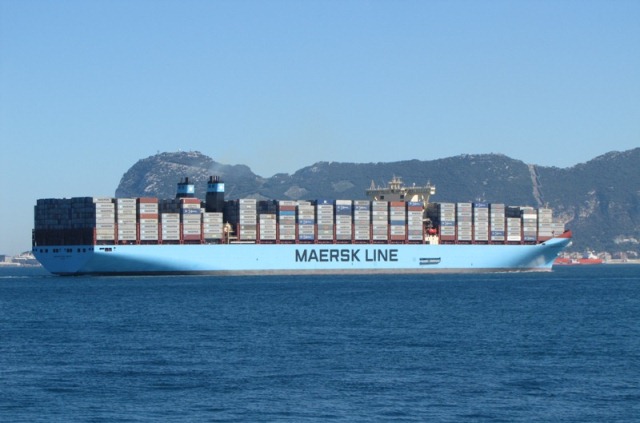 10. Star Class of CSCL CSCL_Mars: Eight ships built between 2010 and 2012 of 14,074 teu enter this seventh position, and second time their shipowner appears.
Super panamax vessels
Container ship design
Container ships have been getting bigger since they began operating in liner services over 50 years ago because the increased size produces increased operating efficiency and improved environmental performance.
Some of the world's biggest container ships are about 1,300 feet long – that's nearly 400 meters or the distance around an Olympic running track – with a maximum width of 180 feet (55 meters).
Their engines weigh 2,300 tons, their propellers 130 tons, and there are twenty-one storeys between their bridge and their engine room.
They can be operated by teams of just thirteen people and a sophisticated computer system and carry an astonishing 11,000 20-foot containers. If that number of containers were loaded onto a train it would need to be 44 miles or 71 kilometers long!
And now, as the graph below depicts, there are ships even larger than that in operation.
Some other facts about containers ships:
A large container ship engine has about 1,000 times more power than a family car.
The gantry cranes that load and unload container ships can be 430 feet tall and weigh up to 2,000 tons.
Container ships are technologically advanced. A good example is the computer software that enables precise planning for the loading and unloading of containers and keeps the vessel balanced by increasing and decreasing ballast at the touch of a button.
A recent study by Lloyd's Register found that the fuel efficiency of container ships (4,500 TEU capacity) improved 35% between 1985 and 2008.
It is estimated that on average a container ship emits around 40 times less CO2 than a large freight aircraft and over three times less than a heavy truck.
Container shipping is estimated to be two and a half times more energy-efficient than rail and 7 times more so than the road.
Weekly safety and fire drill sessions take place for all crewmembers when the vessel is at sea to make sure that they are practiced for any real emergencies.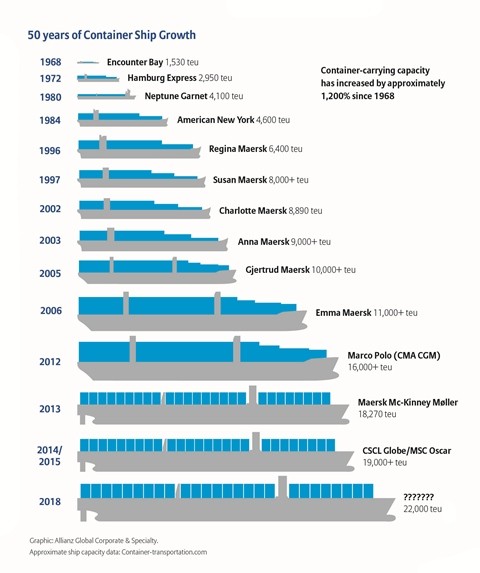 Fastest cargo ship in the world
What is the fastest cargo ship?
What is the fastest cargo ship?
The Algol-class vehicle cargo ships, also known as Fast Sealift Ships (FSS) or SL-7s, are currently the fastest cargo ships in the world, capable of speeds in excess of 33 knots (61 km/h).
How many containers does a super container ship have?
This year's new class of container ships, the Triple E. When it goes into service this June, it will be the largest vessel plowing the sea. Each will contain as much steel as eight Eiffel Towers and have a capacity equivalent to 18,000 20-foot containers (TEU).
How much does a container ship cost?
In March 2012, the average price for a geared 500-TEU container ship was $10 million, while gearless ships of 6,500 and 12,000 TEU averaged prices of $74 million and $105 million respectively.
How fast can a container ship go?
Most containerships are designed to travel at speeds around 24 knots. Slow steaming (18-20 knots; 33.3 – 37.0 km/hr).
Running ship engines below capacity to save fuel consumption but at the expense an additional travel time, particularly over long distances (compounding effect).
What is the longest shipping container?
The 48-foot (14.63 m) shipping container is a High Cube container in that it is 9 ft 6 in (2.90 m) tall on the exterior. It is 8 ft 6 in (2.59 m) wide which makes it 6 inches (15 cm) wider than ISO-standard containers.
How do you ship a container?
The cheaper option is to allow a freight company to use your containers for a single shipment of goods (also known as one trip). If you do this, then the freight company will pay to ship your container to your local port.
The most read
More on this story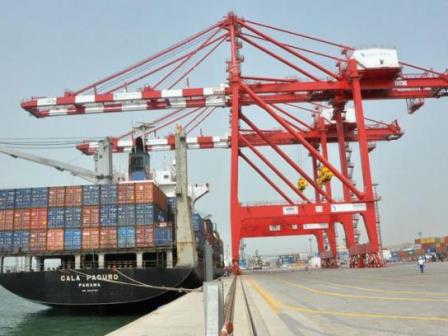 The gantry crane for containers: Panamax, Post Panamax, operator, uses, characteristics, ports, docks, transport, maneuvers, parts, container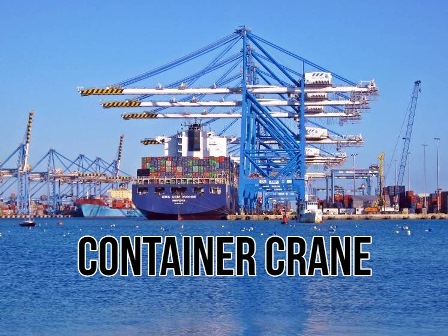 Container cranes consist of a supporting framework that can traverse the length of a quay or yard on a rail track..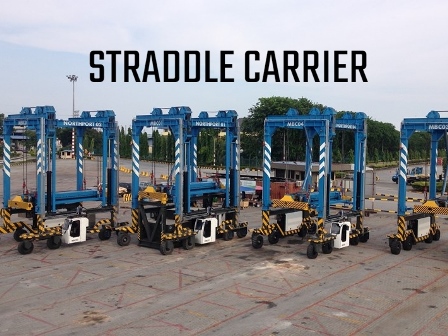 What is a straddle carrier system? How much does a straddle carrier cost? Is a straddle carrier a crane?