Port cranes have been from very remote times essential elements for a multitude of human activities that, without their help, would have been impossible to carry out, because of the possibility they offer to handle heavy loads.
This is very evident in the work of the port cranes, capable of carrying out the loading and unloading of containers and all kinds of goods transported in cargo ships, which has meant a huge advance in international trade.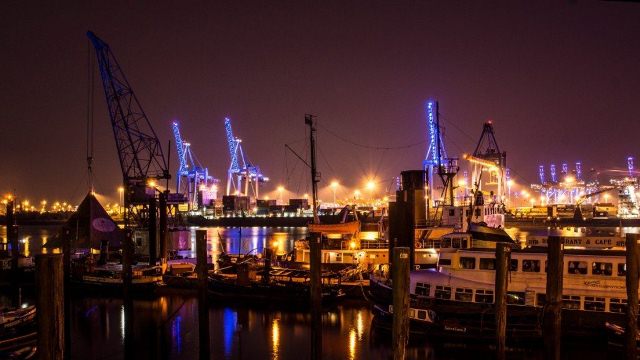 … the idea becomes a machine that becomes art …

Crane operator
Port Machinery
The speed in the loading and unloading processes increases with the automation of the equipment and load rigs.
Independently of the model of port cranes that are used, the assembly in the same ones of automatic equipment supposes an important help for the work of loading and unloading in the port.
The advantages granted by its ability to hook and unhook the loads remotely, thanks to its magnetic system that attracts the sling or ring correctly to make the coupling, add the increase in productivity and safety that brings in the work port
Many shipyards use large gantry cranes to build boats and boat parts. Gantry cranes consist of long booms that extend between two support legs and one or more hoists that travel along with the boom.
Support legs travel along the ground, allowing large parts and modules to be taken from the dock and installed on ships that are under construction on water.
More on this story