Tower Crane Companies: Cranes are designed to lift, lower, and move heavy loads using pulleys and cables. Cranes are used in the construction and logistics industries as well as in the manufacturing of heavy equipment.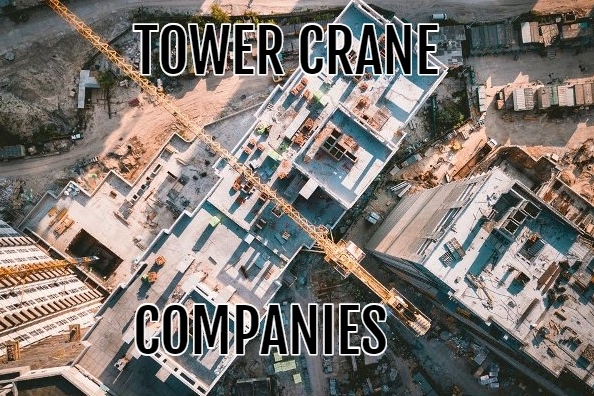 Construction Tower crane companies
There are various types of cranes designed to operate under different circumstances. These include mobile cranes, telescopic cranes, tower cranes, and truck-mounted cranes, rough terrain cranes and all-terrain cranes among others.

Comansa tower crane
The COMANSA range of tower cranes is one of the most complete on the market, boasting a wide range of models and versions that adapt to all kinds of construction projects: residential, commercial, infrastructure, industrial, mining, energy, shipbuilding, etc. Comansa
Stafford crane
Stafford Crane Group is a worldwide provider of lifting services and equipment headquartered in Phoenix, Arizona. From depots in Phoenix, Denver, San Diego and Miami, SCG provides a complete range of services to meet all your lifting needs including sales and rentals, erection and dismantle, inspection, repair and consulting on tower cranes, mobile cranes, self-erecting cranes and overhead cranes
Morrow tower crane
As the exclusive distributor of Liebherr tower cranes in the United States, Canada, and Mexico, Morrow is able to offer the widest range of new and used cranes available. A motivated, highly trained sales and sales support staff, knowledgeable in the advantages of the tower crane, are in place to provide you with the best in customer services. Morrow tower crane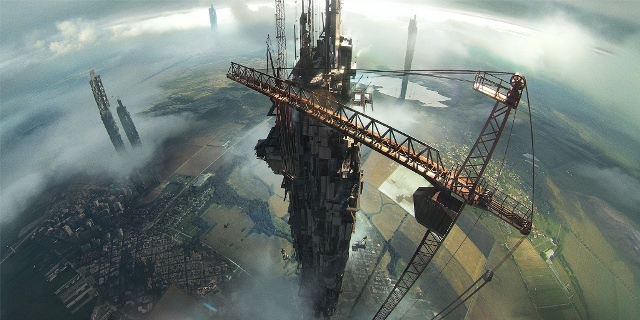 Tower crane manufacturers
Terex tower cranes
Liebherr tower crane
Potain tower crane
Manitowoc tower crane
Zoomlion tower crane
Raimondi tower crane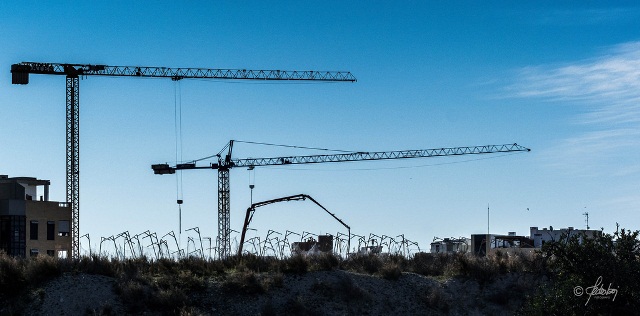 Terex tower cranes
Available in self-erecting, hammerhead, flat top and luffing jib varieties, each with a wide range of sizes and capacities, Terex tower cranes can be seen hard at work on some of the most formidable job sites around the world. Strong, yet quick to set up, their rugged construction and advanced technology provide reliable performance for many productive years to come. Terex Tower Crane
Liebherr tower crane
Liebherr's tower crane program is unsurpassed in terms of versatility. It comprises machines of all systems and size categories, with the ideal lifting technology for any civil engineering task.
The efficient top-slewing cranes have proved their worth both in the construction of residential buildings and on large-scale industrial projects all over the world
Tower cranes are the main pivot point for the success of all types of sites. The important thing is to select the correct crane types, their quantity, positioning and dimensions. These are important factors for meeting deadlines and budget targets.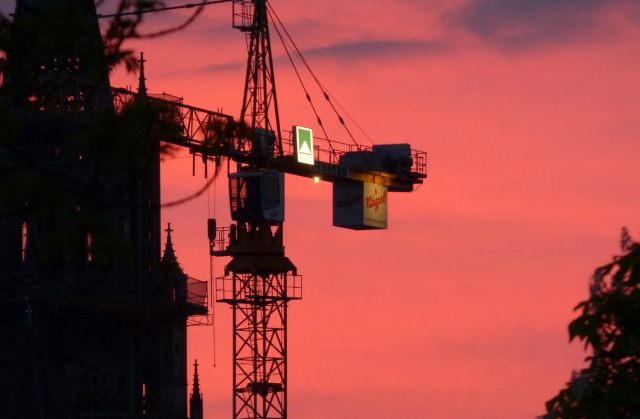 Potain tower crane
Potain has led the world in tower cranes. Self-erecting and top-slewing cranes have been produced since Potain's inception in La Clayette, France, in 1928. More than 100,000 Potain cranes have been sold and installed on some of the most prestigious job sites around the world. The company offers more than 60 models in a variety of product ranges.

Manitowoc tower cranes
Simple, rapid and entirely autonomous, Self-erecting tower cranes (GMA cranes) are especially suited to construction sites which are of short duration, requiring frequent operations of transport, setting up, erection and dismantling. Manitowoc crane

Zoomlion tower crane
Zoomlion is a Chinese manufacturer of construction machinery and the sixth-largest construction machinery enterprise.
Raimondi tower crane
Raimondi Cranes prides itself on incorporating the latest in safety developments, paired with a high functioning and intelligently-designed technological edge. Fully designed and manufactured in our ancestral home of Legnano, Milan, Raimondi Cranes (Raimondi) has more than 150 years of history of the finest European craftsmanship. Raimondi tower crane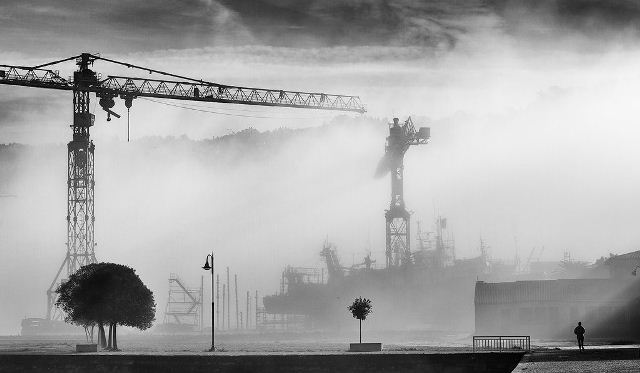 Tower Crane Companies
How much is a construction crane?
The typical fee for installation and disassembly runs around $60,000. This price includes shipping the crane to the site, renting the mobile crane used to assemble the tower crane, the cost of the crew that handles the assembly, etc.
What is a tower crane?
The tower crane is a fixed Crane and has to be mounted On-Site. The Tower Crane presents itself like a vertical metallic structure having a horizontal boom that can turn over an angle up to 360°. From his particular set up, the tower crane is ideal for all king of a high building or high structure Construction.
What is a spider crane?
A spider crane is a perfect tool if you require heavy lifting in between floors in a building, lifting anything from air conditioning units or wooden beams on to upper floors or dropping down lower levels. The LIFT-094 is the smallest and most compact spider crane in our range and highly effective in confined space.
How is a tower crane built?
Tower cranes arrive at the construction site on 10 to 12 tractor-trailer rigs. To rise to its maximum height, the crane grows itself one mast section at a time! The crew uses a top climber or climbing frame that fits between the slewing unit and the top of the mast.
The most read
More on this story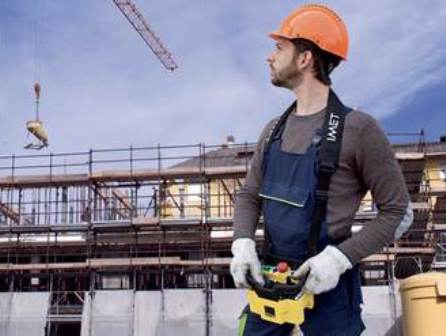 Radio remote controls are now standard equipment on most self-erecting tower cranes and are even becoming common in some parts of Europe for a flat-top tower crane.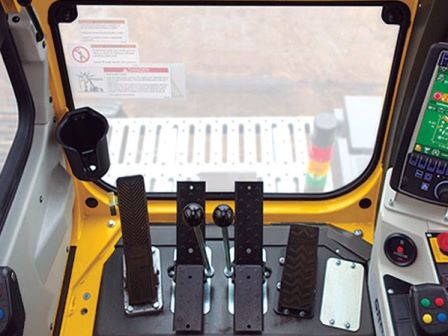 Cab features include improved seat position and access, a USB port and optional Bluetooth. A user-friendly multifunction touch screen emits warning lights and sounds, as well as controls the interior temperature, interior, and exterior lighting and other features.